BLACKBEAR
TechHive
Guiding Your Path To Digitalization.
With strong roots in the Taiwanese culture of the founding family, the BlackBear TechHive is today a family-owned multinational reality present in four continents with more than 30 years in the industrial market.
BlackBear TechHive includes various companies whose activities range from Industrial Networking to OT Cyber Security, Logistics Automation Solutions, Automation, Contract Manufacturing and other advanced solutions such as robotics and artificial intelligence.
The Group values ethics and economic and social well-being through continuous innovation and enhancement of international cultural diversity.
Upgrade your industry with our group resources.

Quality Industrial Networking supplies and service.

Pick-to-light System developer.

Your best choice for Intelligent Automation.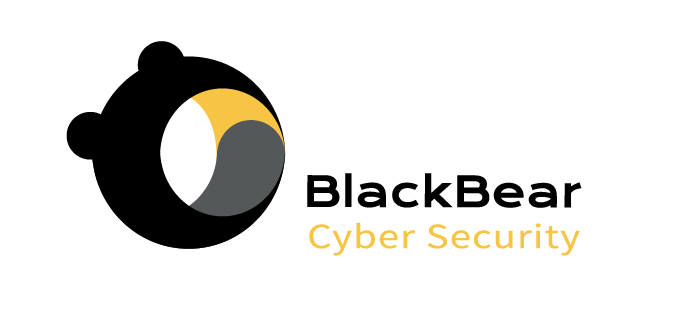 Industrial Cyber Security management.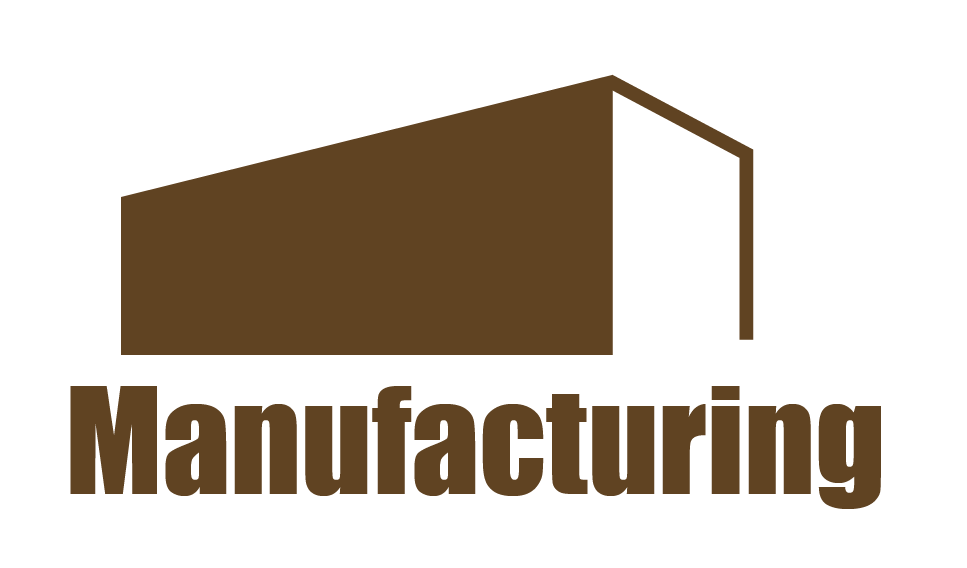 Automation hardware and software integration planning.