Longer lead times for some key components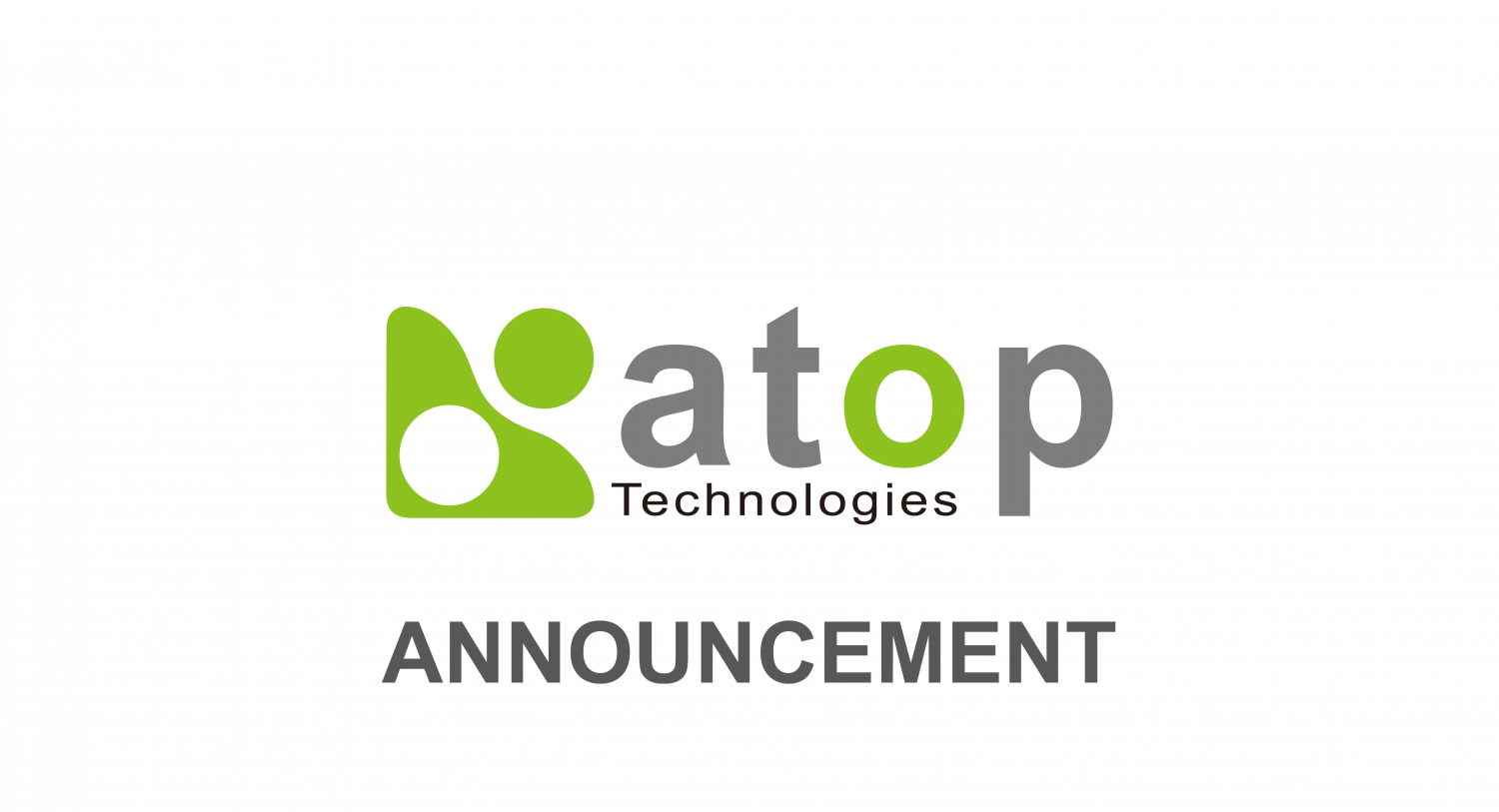 November 17, 2020
---
ATOP is constantly monitoring the situation related to the procurement of key components for its products locally and globally.
We would like to inform that recently we are experiencing a shortage for some key components, mainly due to an unexpected purchasing increase by some global player in the hi-tech industry.
Actual lead times for some key components have grown up to 20 weeks or even more.
For this reason, we would like to invite our esteemed Customers to review their planning accordingly and to send us a firm forecast for next year, hopefully together with PO for Q1 2021.
We thank you all for your kind cooperation and we look forward to come back to shorter lead time as soon as possible.