SHAPING
INDUSTRIAL CONNECTIONS
We care for your business, preventing security risks and protecting your sensitive data in compliance with IEC 62443 standards.
ROBUST
EASY TO INSTALL
Discover our latest Slim-type, Fast Ethernet Unmanaged Switches with 5 RJ-45 ports.
Compliant with CE, FCC and UL standards.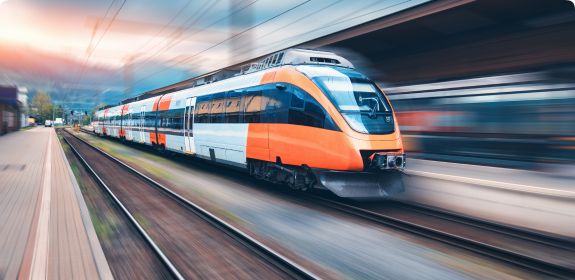 Industry News
Facilitating integrated train communications thanks to ATOP total ethernet solutions.
Centralized control, simple configuration, ease of maintenance are the key achievements of a cost-effective railway signalling System.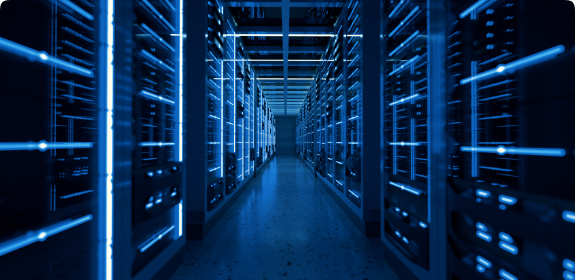 Industryl News
IoT & Cybersecurity: ultimate solutions for a cybersecure industry 4.0
ATOP is proud to announce his participation in the development, providing all the hardware components, of a4GATE, successfully implemented across the IMA Group in partnership with Applied (Italy) and Terafence (Israel).
Indusrty News
The Urgency to Treat Cybersecurity as a Business Decision.
Faced with a range of obstacles, from slowing budget growth to dissatisfied boards, business and security leaders are being challenged to change the way they approach cybersecurity and risk.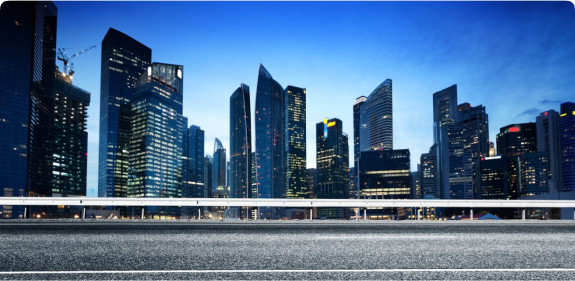 Industry News
Efficient and safe road traffic solutions in harsh environments.
Learn how ATOP is contributing to enhance road transport safety, designing and implementing tailor made solutions for one of the largest projects in the Norwegian history.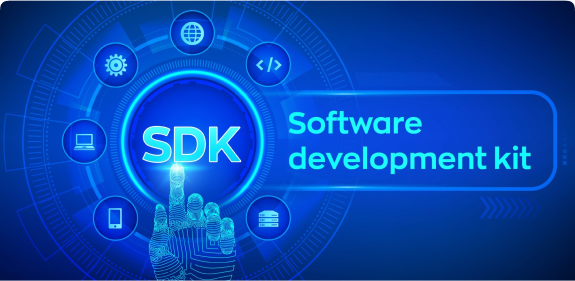 Product News
Our custom product solution for your everyday needs
As we take care of both your hardware and software needs, we have created a simple and comprehensive Software Development Kit (SDK), which is very useful in easily implementing applications on ATOP's platforms