Automation - IIoT - Industry 4.0
ATOP's range of IIoT-ready solutions make it simple for industries to empower their businesses with IIoT connectivity, helping them increase the productivity and scalability of their operations.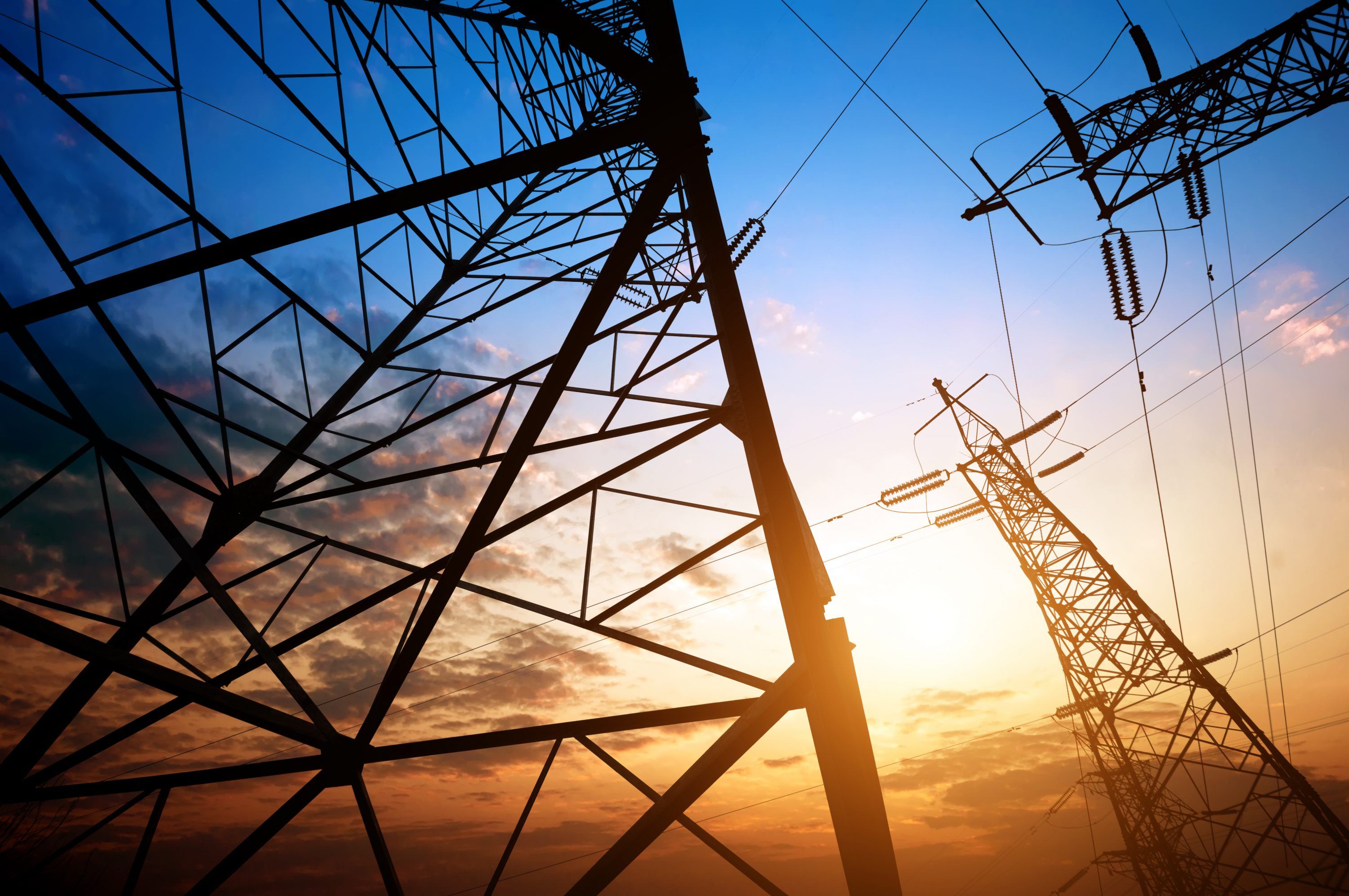 Power Substation
ATOP's range provides remote access to data and control to solve today's energy challenges, while allowing legacy equipment and protocols to be incorporated with new and emerging standards such as IEC 61850.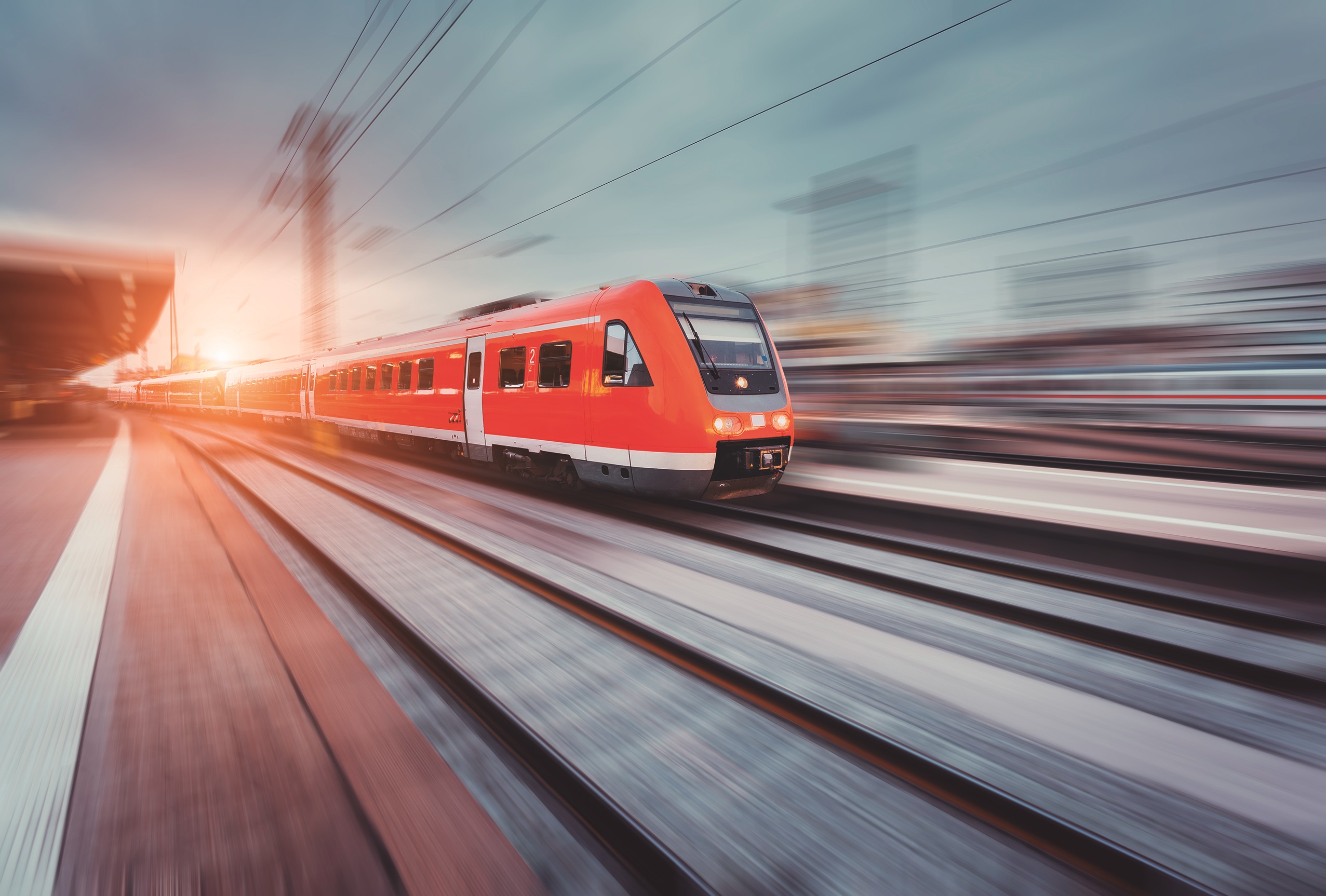 Railway & Trackside
ATOP's railway-certified switches are powerful Industrial Ethernet switches with advanced features that are encased in robust and reliable housing, making them highly suitable for use in signal control networks and on-board applications.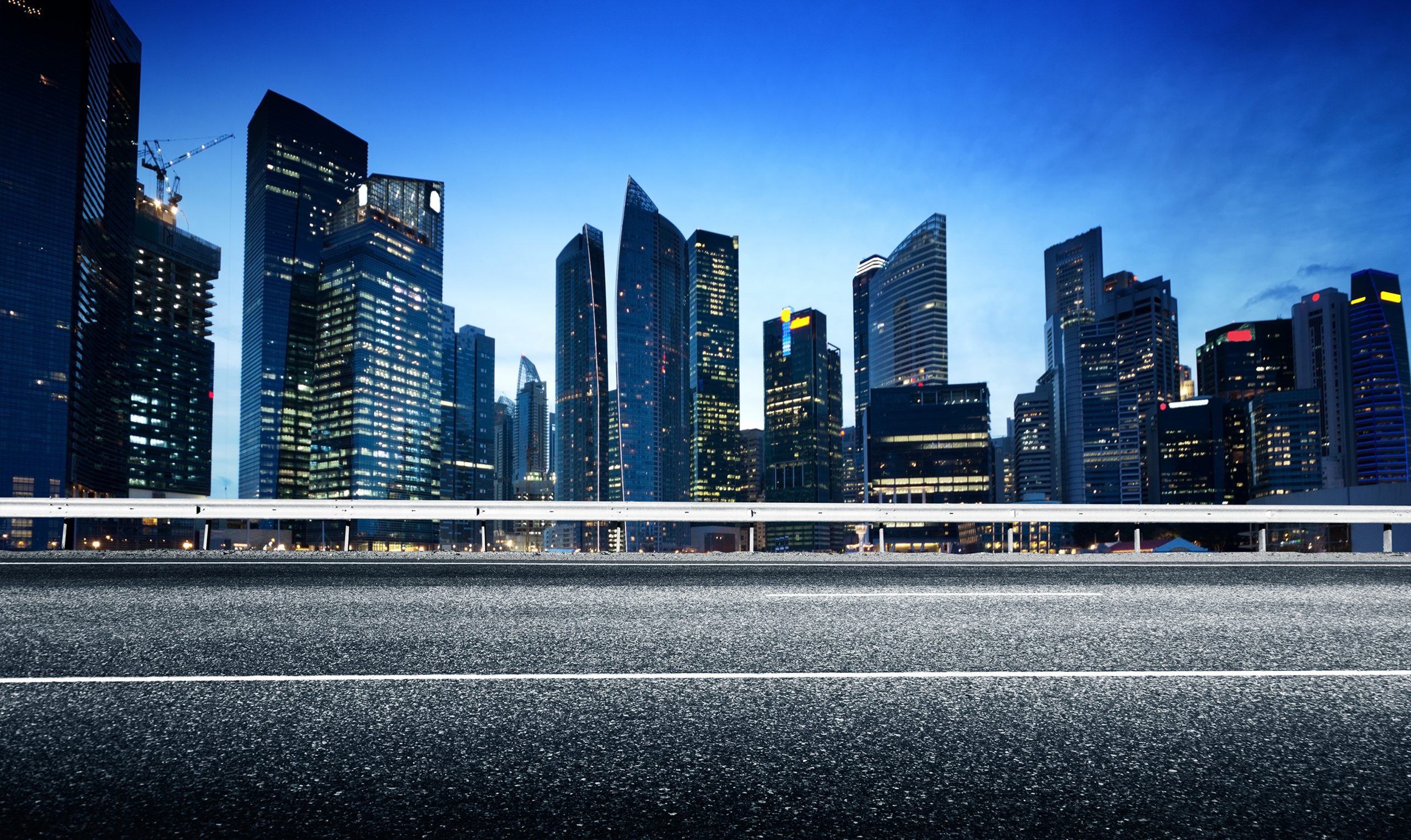 Smart City
Surveillance and ITS are a critical part for businesses. Different organizations use surveillance to protect people's safety, protect valuable assets, and to ensure operational upkeep by monitoring processes remotely. So our comprehensive range ensures network management to control and monitor your business with ease.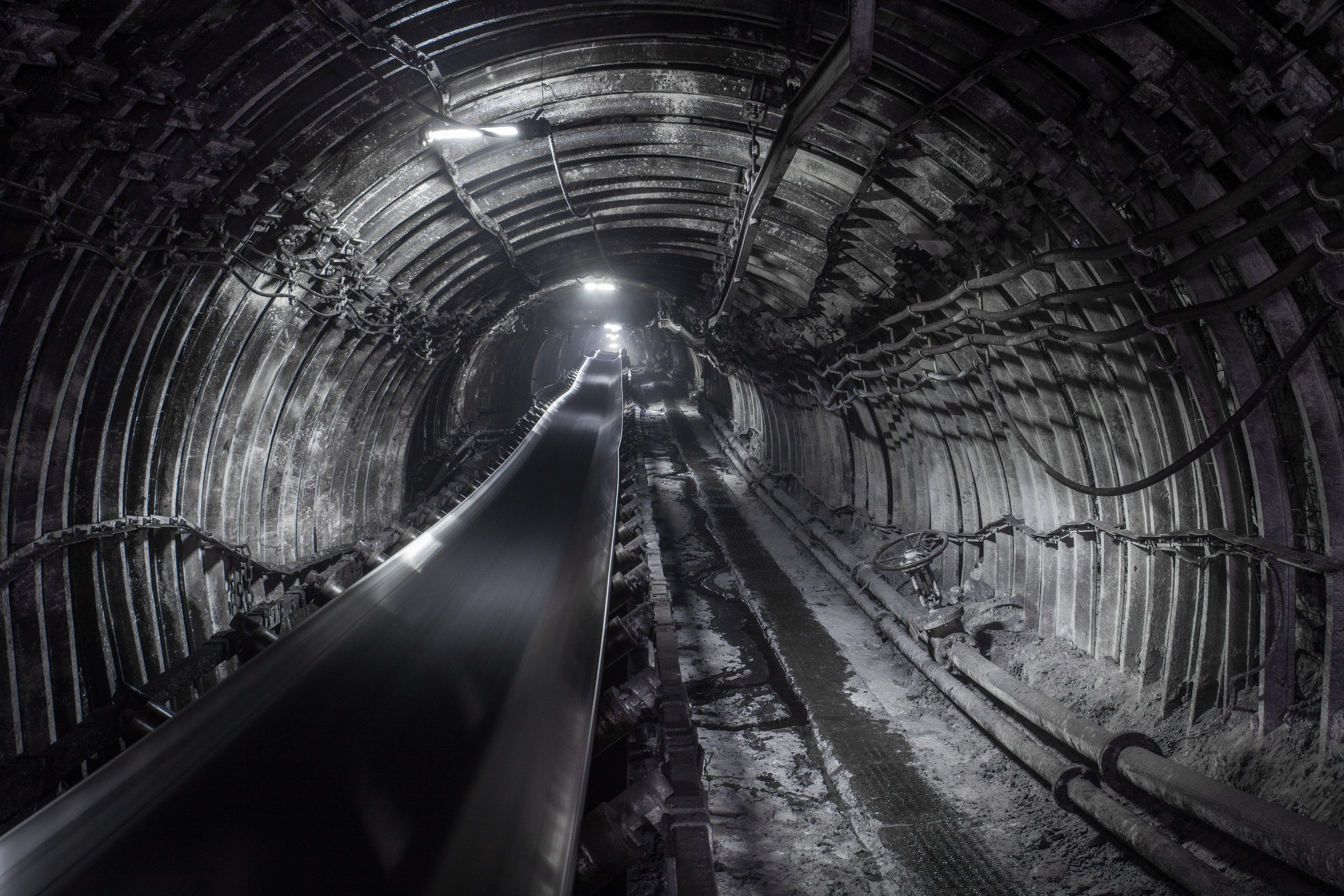 Oil & Gas
Communication networks for Oil & Gas applications are mission critical, and they are often deployed in environments with severe hazards and challenges. So ATOP's line of networking technologies provide ultimate reliability and high availability to ensure operational performance and up-keep.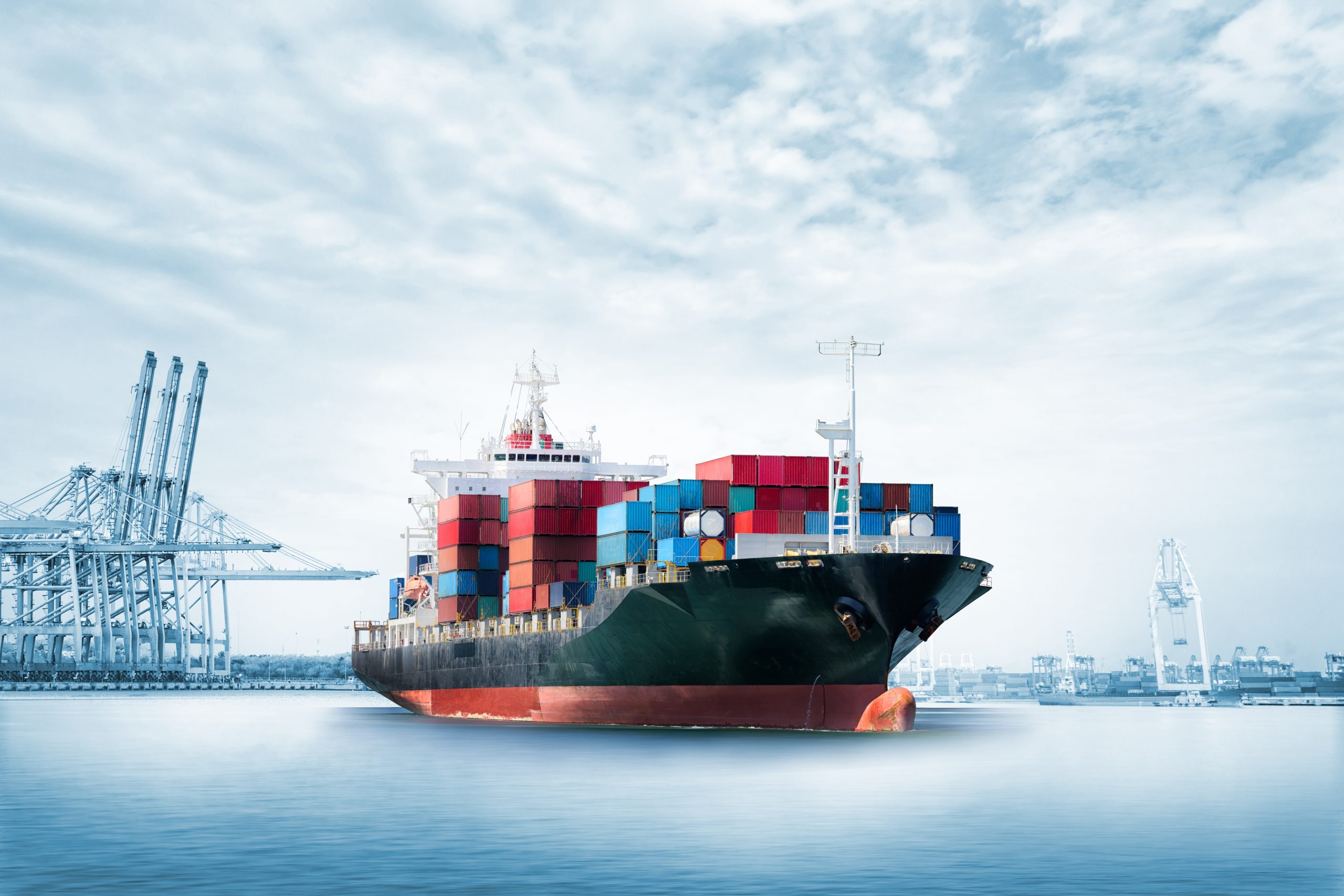 Marine
ATOP's marine solutions comply with DNV and GL standards for ships and offshore structures, ensuring safety, reliability, and environmental international requirements. IEC62443-4-1 certification was obtained in 2022, and IEC62443-4-2 certification is under way.