SHAPING
INDUSTRIAL CONNECTIONS
Connections drive the world in which we live. And within industrial environments, having the right connections is vital. Connections between the network, devices and machines. Connections with industry experts and partners you can trust.
Enabling
the smart factory
The future of the smart factory depends on embracing greater interoperability, wider connectivity, and the use of open standards.
How connectivity creates the smart factory?
Compact
robust and easy to install
Discover our latest Slim-type, Fast Ethernet Unmanaged Switches with 5 RJ-45 ports.
Compliant with CE, FCC and UL standards.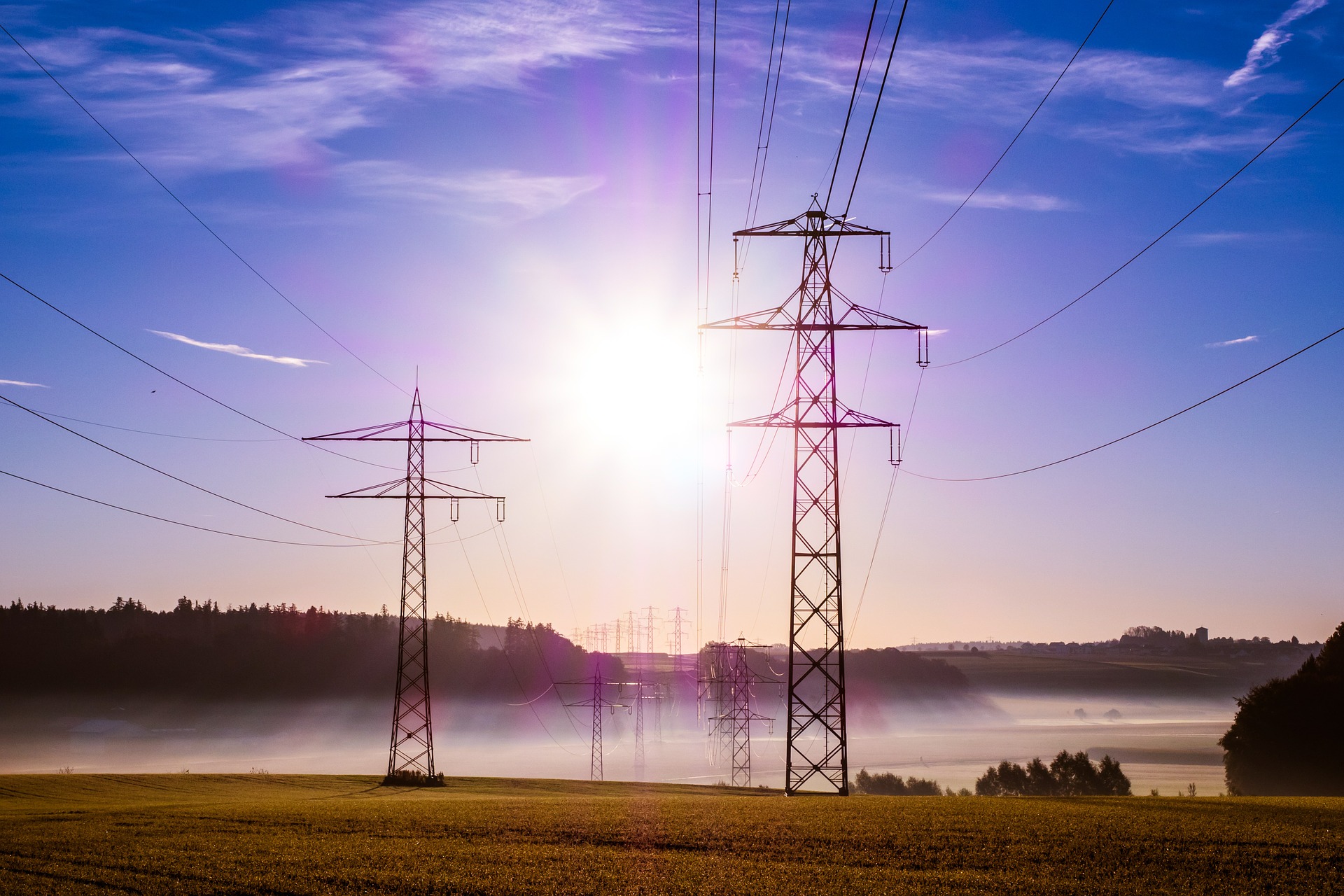 Product News
RHG9528: the flexibility you need with nanosecond-level accuracy.
Especially designed for IEC61850 substation backbone use, RHG9528 provides the flexibility needed for your application demands with nanosecond-level accuracy.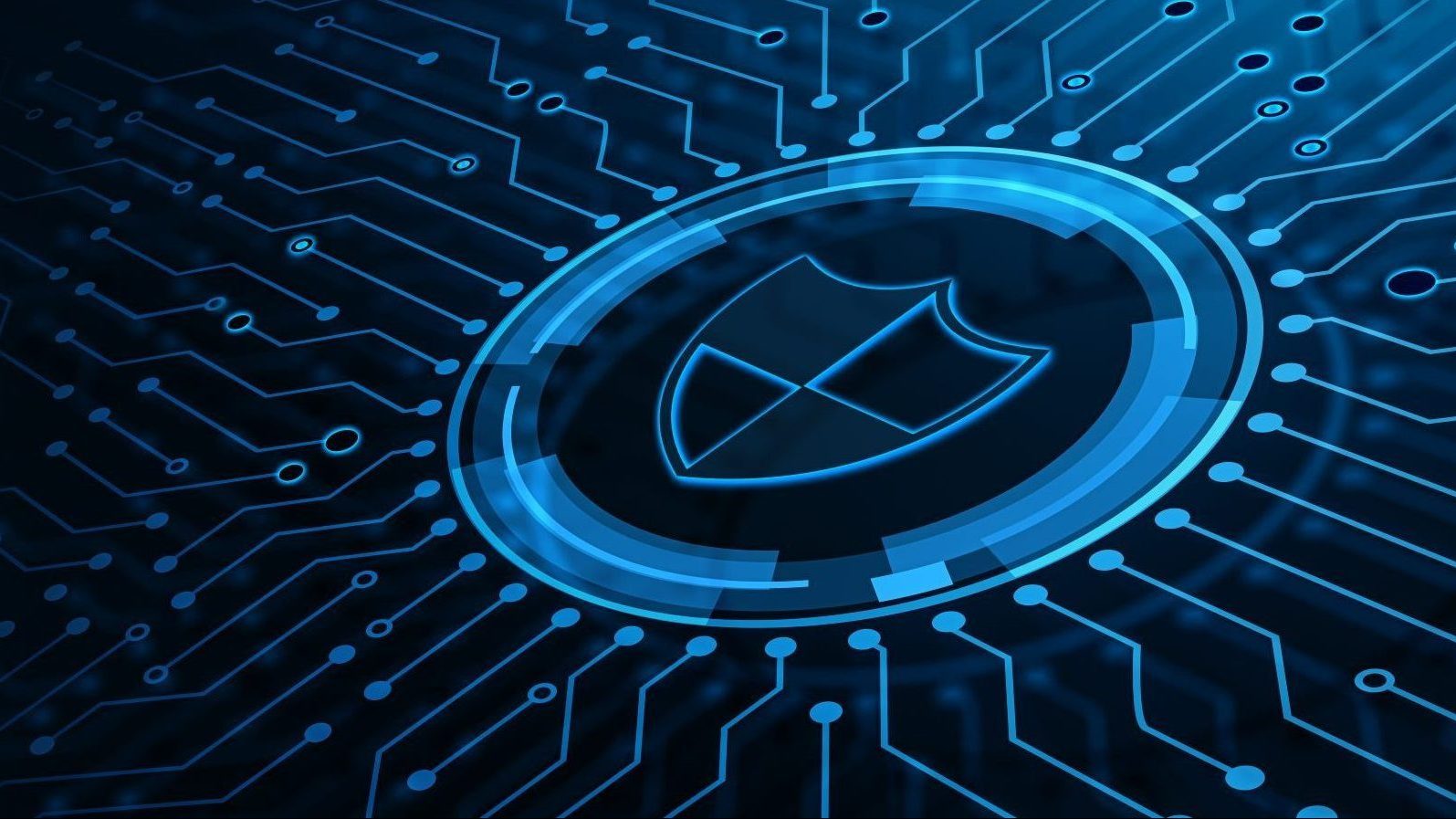 Product News
How to achieve a strong industrial network security complying with IEC62443.
Discover how ATOP is building its cybersecurity strategy around the standard, preventing security risks and protecting your sensitive data in compliance with IEC62443 standards.
Case History
Facilitating integrated train communications thanks to ATOP total ethernet solutions.
Centralized control, simple configuration, ease of maintenance are the key achievements of a cost-effective railway signalling System.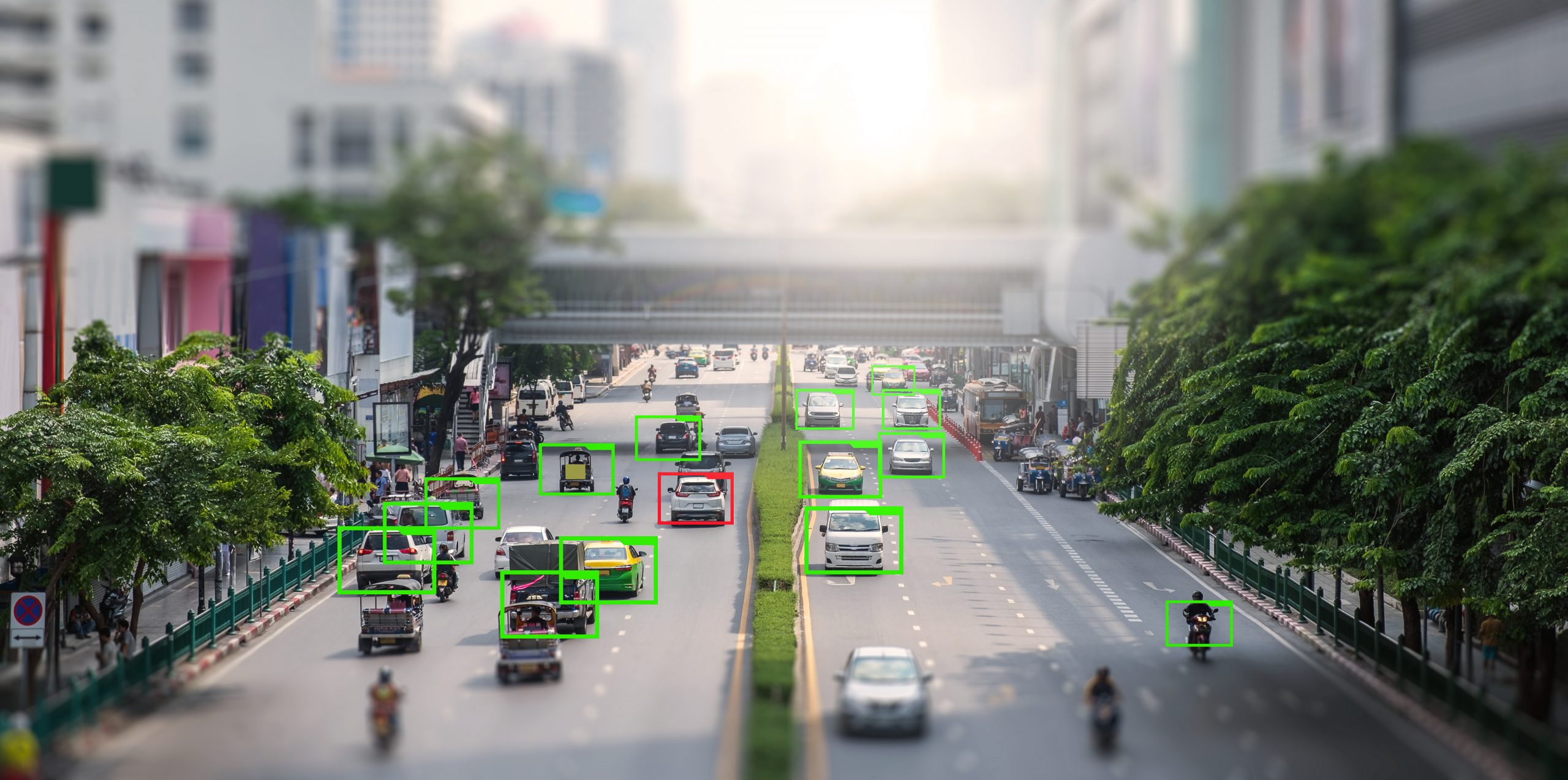 Case History
Automatic number plate recognition and analytics.
We protect lives and infrastructure from environmental damage through hyper localized monitoring, predictive modelling, and effective communication devices. Learn more about our latest highway traffic management systems project.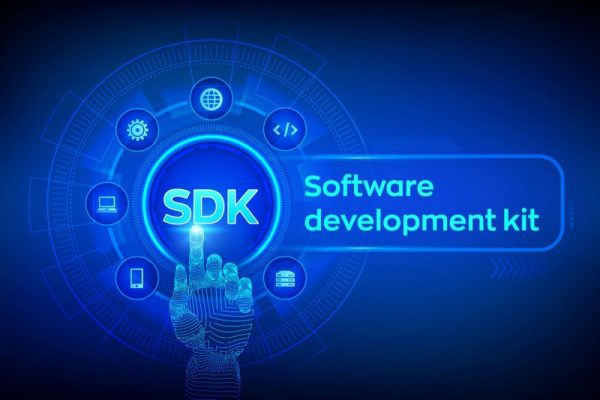 Product News
Our custom product solution for your everyday needs.
As we take care of both your hardware and software needs, we have created a simple and comprehensive Software Development Kit (SDK), which is very useful in easily implementing applications on ATOP's platforms