Smart
Lite-managed Smart Switches
Discover how you can optimize the performance, reliability and security of your network, withholding key features you need, without the burden of those you don't.
RHG9528
One device, twofold solutions
Especially designed for IEC61850 substation backbone use, RHG9528 provides the flexibility needed for your application demands with nanosecond-level accuracy.
SHAPING
INDUSTRIAL CONNECTIONS
Connections drive the world in which we live. And within industrial environments, having the right connections is vital. Connections between the network, devices and machines. Connections with industry experts and partners you can trust.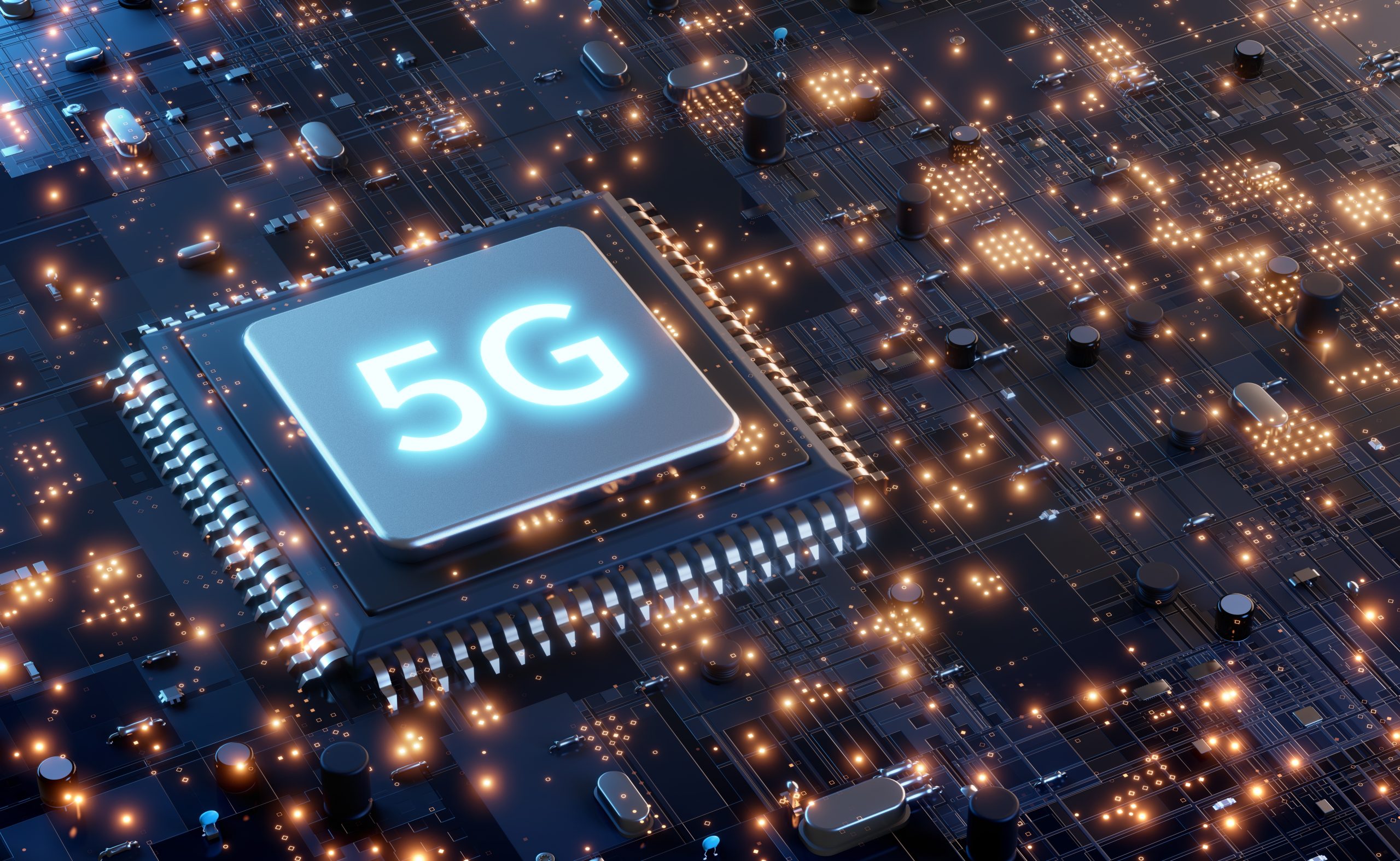 Case History
Simulated telecom site for 5G chip testing.
How we set  up onsite time-synchronized base stations, simulating telecom applications to perform preliminary onsite chip testing.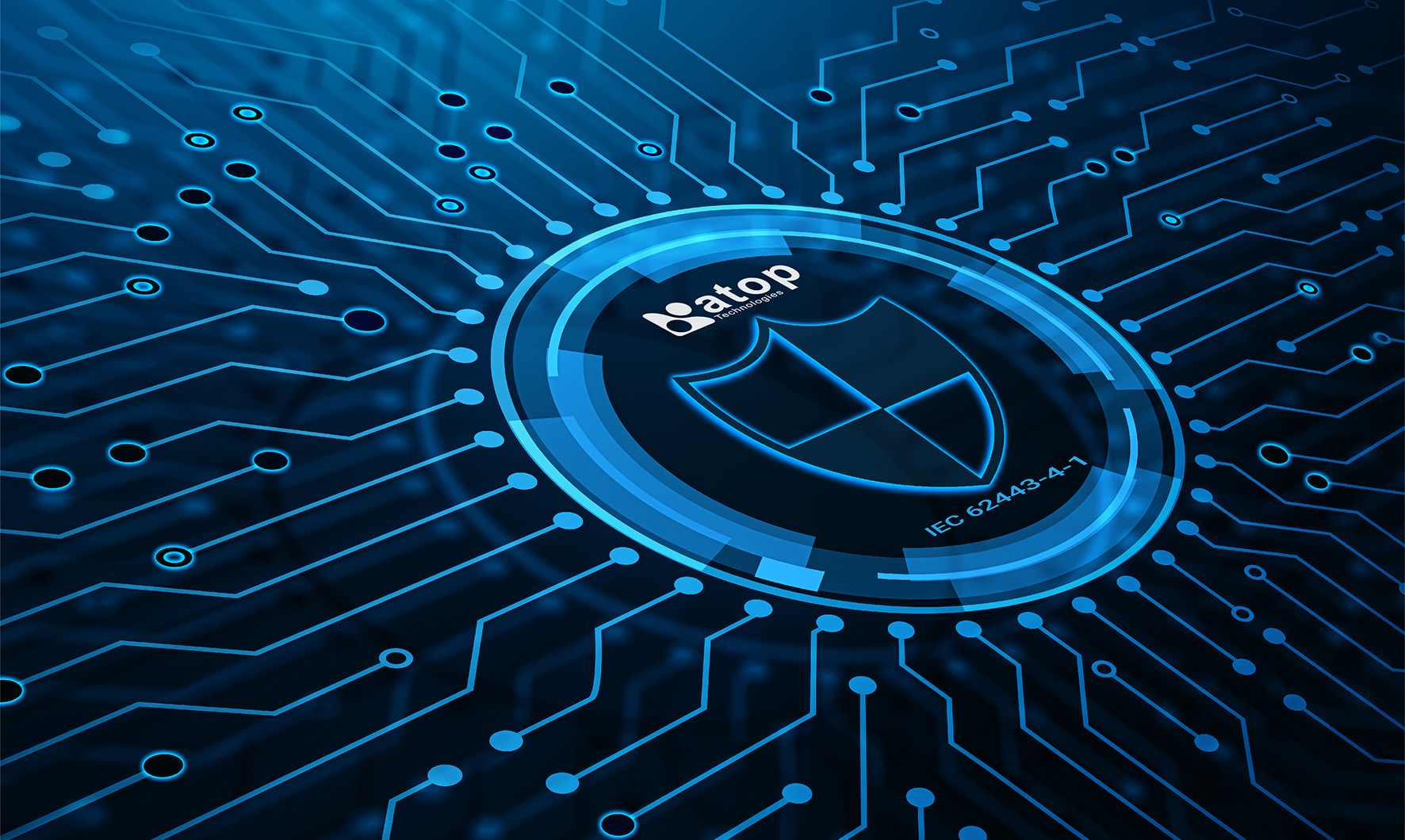 Company News
ATOP becomes IEC 62443-4-1 certified.
Taking cyber security seriously, we demonstrate our commitment to securing industrial networks by becoming IEC 62443-4-1 Certified.
ATOP Tips
Enabling the smart factory
The future of the smart factory depends on embracing greater interoperability, wider connectivity, and the use of open standards.
How connectivity creates the smart factory?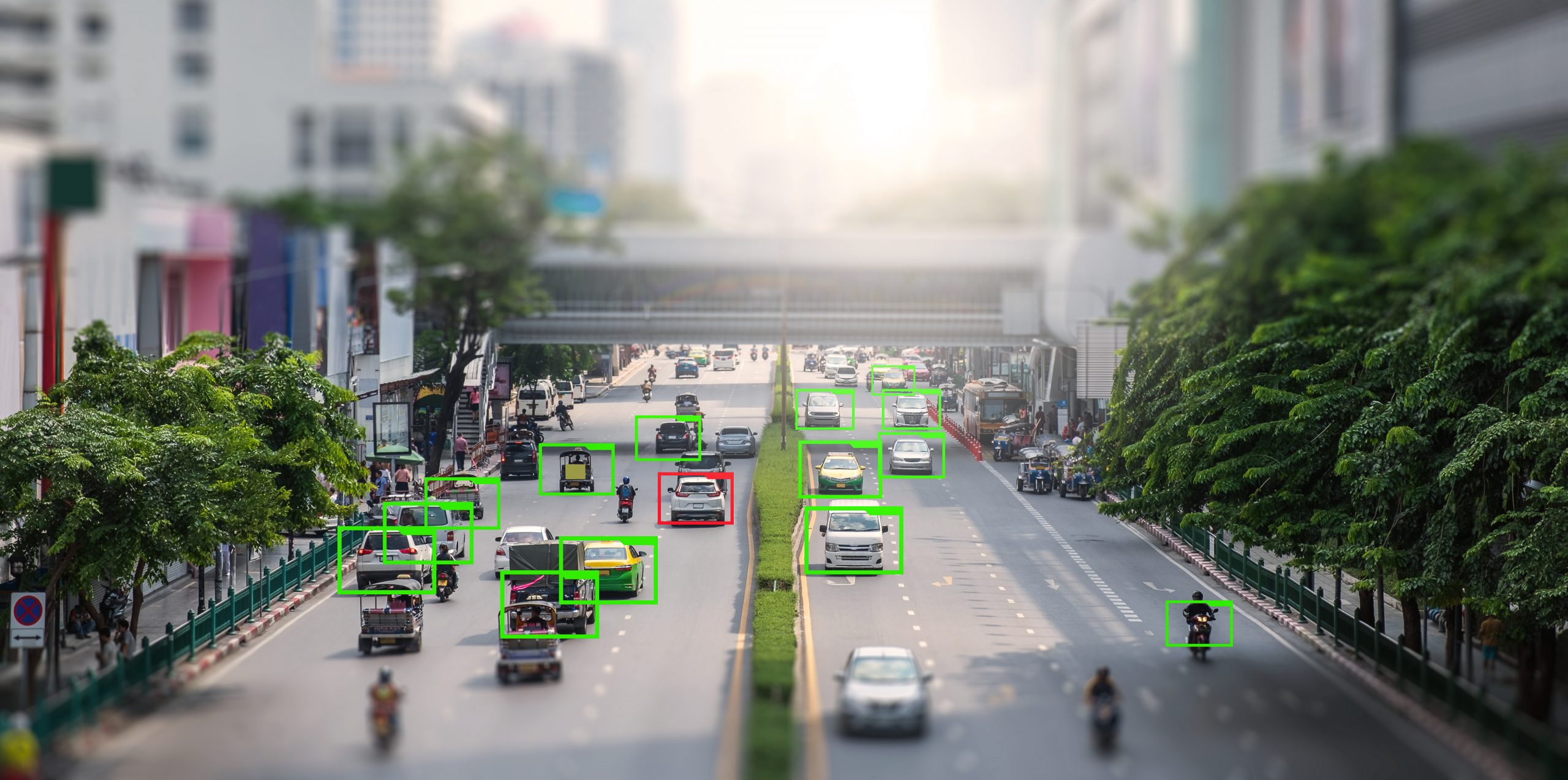 Case History
Automatic number plate recognition and analytics.
We protect lives and infrastructure from environmental damage through hyper localized monitoring, predictive modelling, and effective communication devices. Learn more about our latest highway traffic management systems project.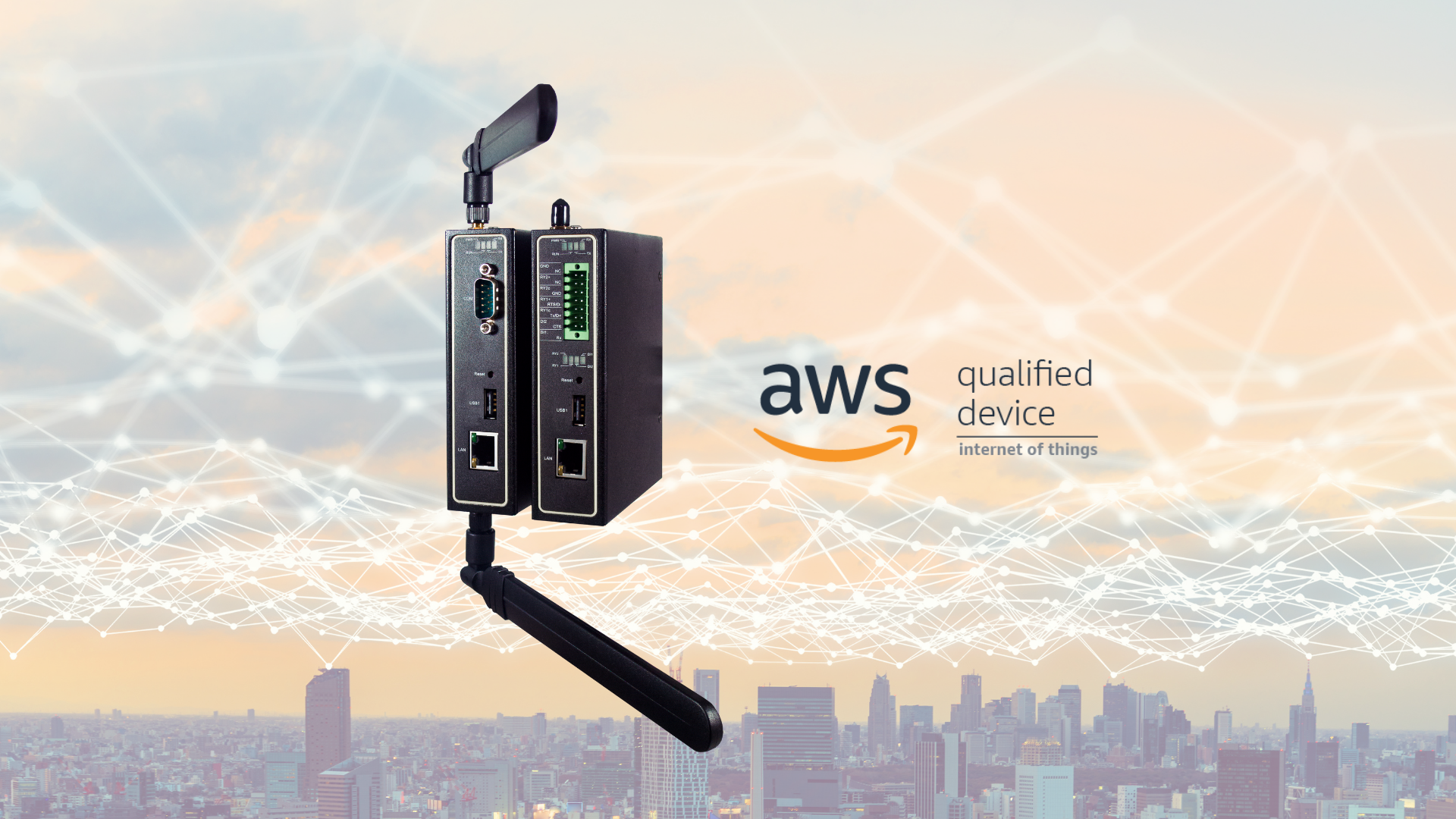 Company News
ATOP becomes AWS Registered Technology Partner.
We are happy to announce that ATOP's SE5901B has passed the AWS Device Qualification Program (DQP) and it's is now listed in the AWS Partner Device Catalog!