2016 marked the beginning of a successful collaboration between ATOP and Indonesia's largest government-owned corporation which generates and distributes the majority of the country's electrical power.
Although the company's 100+ substations were widespread across the east Java region including Madura, their master control station had only one link, a power line carrier, to monitor all remote substations. To enable more reliable and flexible communications, the company initiated a "backup link" project replacing this single link with a redundant one, containing both a main link and a backup link to take over in case the main link fails.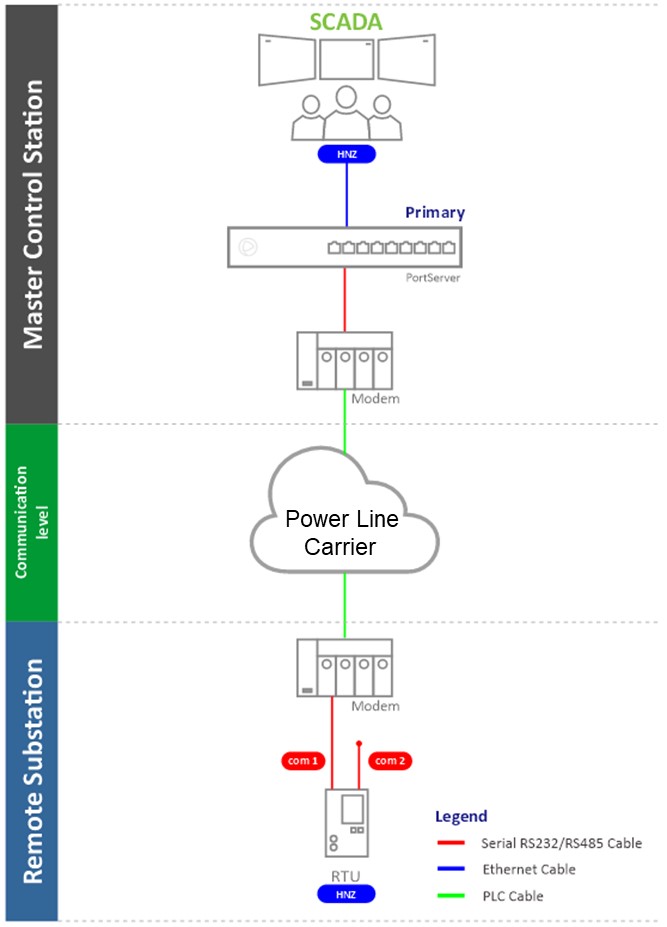 Fig.1 Original topology of substation-control station communications
The new system utilizes Layer 2 managed Ethernet switches which support ERPS ring topology for redundancy. Serial device servers enable communication between the serial-based RTU and SCADA. In certain cases, the RTU only has one com port or one enabled com port. ATOP SE5901, with its dual Ethernet ports, helped provide connectivity to the redundant link.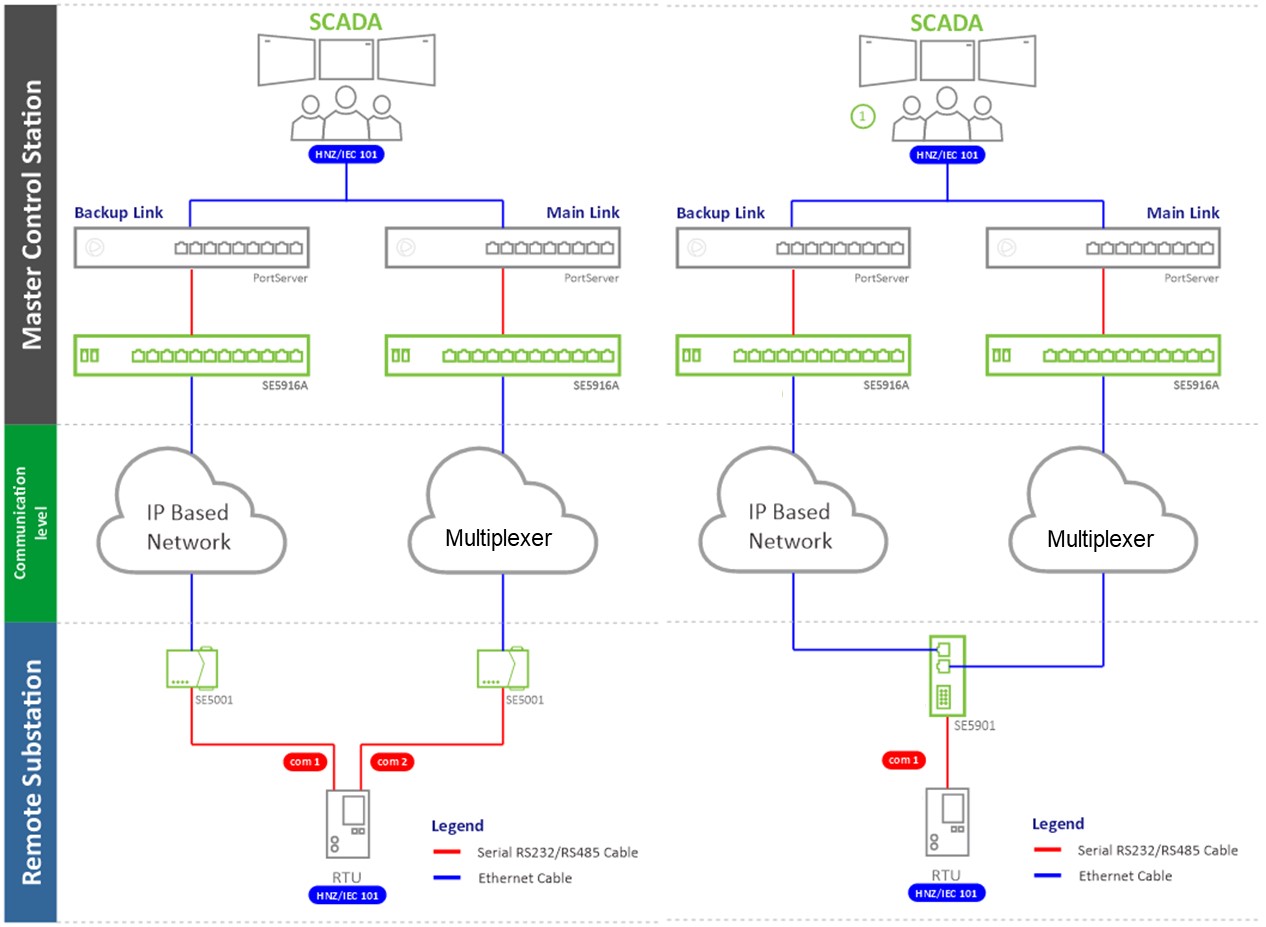 Fig.2 Topologies with backup links, for dual-port (left) and single-port (right) RTUs
An additional challenge was that while most RTUs in these 100+ substations run modern protocols like IEC 101, some still run legacy protocols like HNZ, and will receive or write commands from this same protocol only. ATOP provided customized support to enable transmission of this protocol, embedding the feature into our serial device server firmware.
Since 2023, ATOP NMU (Network Management Utility) has been setup in the main control room, further enhancing the ease and effectiveness of managing networking devices and data.
Our local team was proud to contribute to the public utilities, working closely with the power company to guarantee reliable power to Indonesia.
ATOP solutions used: