Continuing our commitment to bring our customers feature-rich Industrial Networking solutions for a wide range of hardware platforms and industry applications, we are proud to announce full updates to our range of Modbus and gateways and Protocol gateways that feature cellular connectivity for extending the range and performance of your network.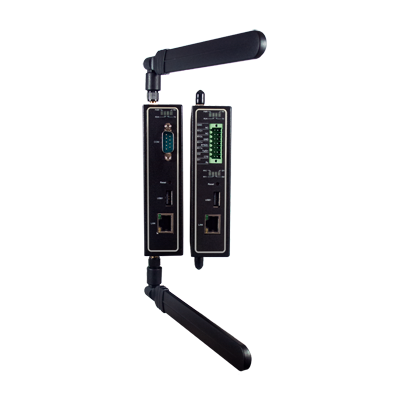 Based on ATOP's Industrial-grade hardware, the MB5901B Series is a cost-effective cellular Modbus Gateway for seamless conversion between Ethernet-based Modbus TCP and serial-based Modbus RTU/ASCII for demanding applications such as Industry 4.0 and Smart Grids.
Highlighted Features
1) 3G/4G LTE Cellular to Ethernet and Serial Secure Modbus Gateway/Router
2) 1 x 10/100/1000Mbps Ethernet port; 1 x RS-232/485 port
3) Modbus TCP to RTU/ASCII conversion
4) VPN over IPsec or OpenVPN with throughput up to 37.9Mbps*
5) Digital Inputs; 2 Digital outputs; additional RS-232 in I/O version
6) Industrial-grade hardware for operating in harsh environments
7) Wide temperature range for operations at extreme temperatures
8) Management via Web Browser, SMS, SNMP v1/v2c/v3
9) Additional embedded power-bank for fault-relay capability (B version)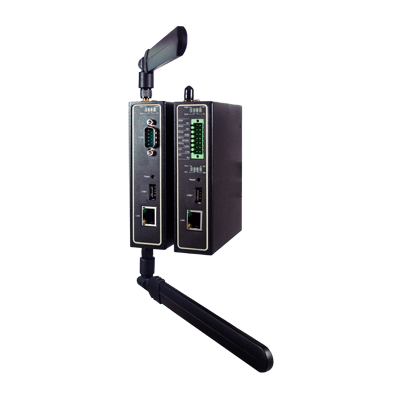 As a protocol gateway with cellular, Ethernet, and Serial connectivity, the PG5901B Series provides seamless protocol conversion for devices in industrial network operations. Its powerful architecture, industrial-grade hardware, and rugged construction allows it to perform in the most demanding of industries – power distribution, oil and gas, manufacturing, and agriculture.
Highlighted Features
- 3G/4G LTE Cellular Smart-Grid Industrial Protocol Gateway
- Supports Modbus TCP/RTU/ASCII, DNP3 over TCP/IP or Serial, IEC61850, IEC60870-5-101/103/104, in client/server master/slave modes
- 1 x 10/100/1000Mbps Ethernet port; 1 x RS-232/485 port
- 2 Digital Inputs; 2 Digital outputs / Additional RS-232 in I/O version
- VPN over PPTP, IPSec or OpenVPN for secure communications
- Industrial-grade hardware for operating in harsh environments
- Wide temperature range for operations at extreme temperatures
- Configuration via SMS, Web Browser and Windows Utility