2017 SPS Drive Exhibition :: Your Invitation to Attend from ATOP Technologies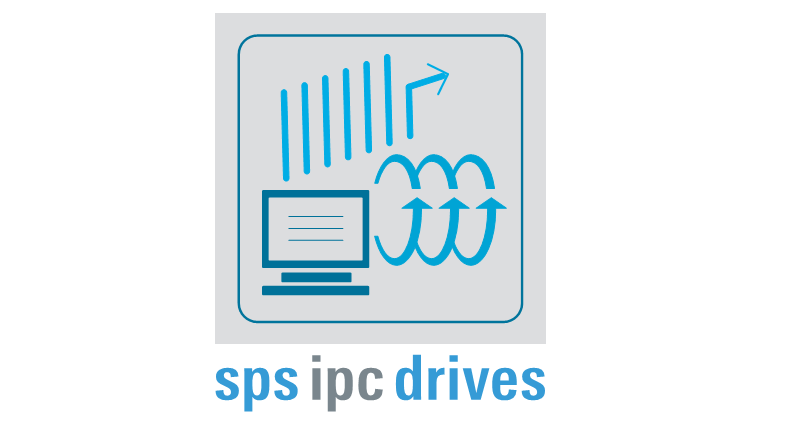 November 1, 2017
---
Meet ATOP Technologies at SPS IPC Drives 2017 on November 28th~30th in Nuremberg, Germany for an insights on our product roadmap and new items!
28th Annual Exhibition for Electric Automation Systems and Components
Nuremberg, Germany; November 28-30, 2017
SPS IPC Drives is Europe's leading exhibition for electric automation technology. With Industry 4.0 being this year's continued focus, ATOP will be proudly presenting its solutions for turning the vision of Industry 4.0 into reality.
We will also be demonstrating our range of Industrial Networking solutions for a wide range of industries, including Power Distribution, Transportation, and Enterprise, along with our services for developing customized applications for your specific Industrial needs.
Come join us to discuss our solutions: Hall 2; Booth 364