Centralized control, simple configuration and ease of maintenance are the key achievements of a cost-effective railway signalling system.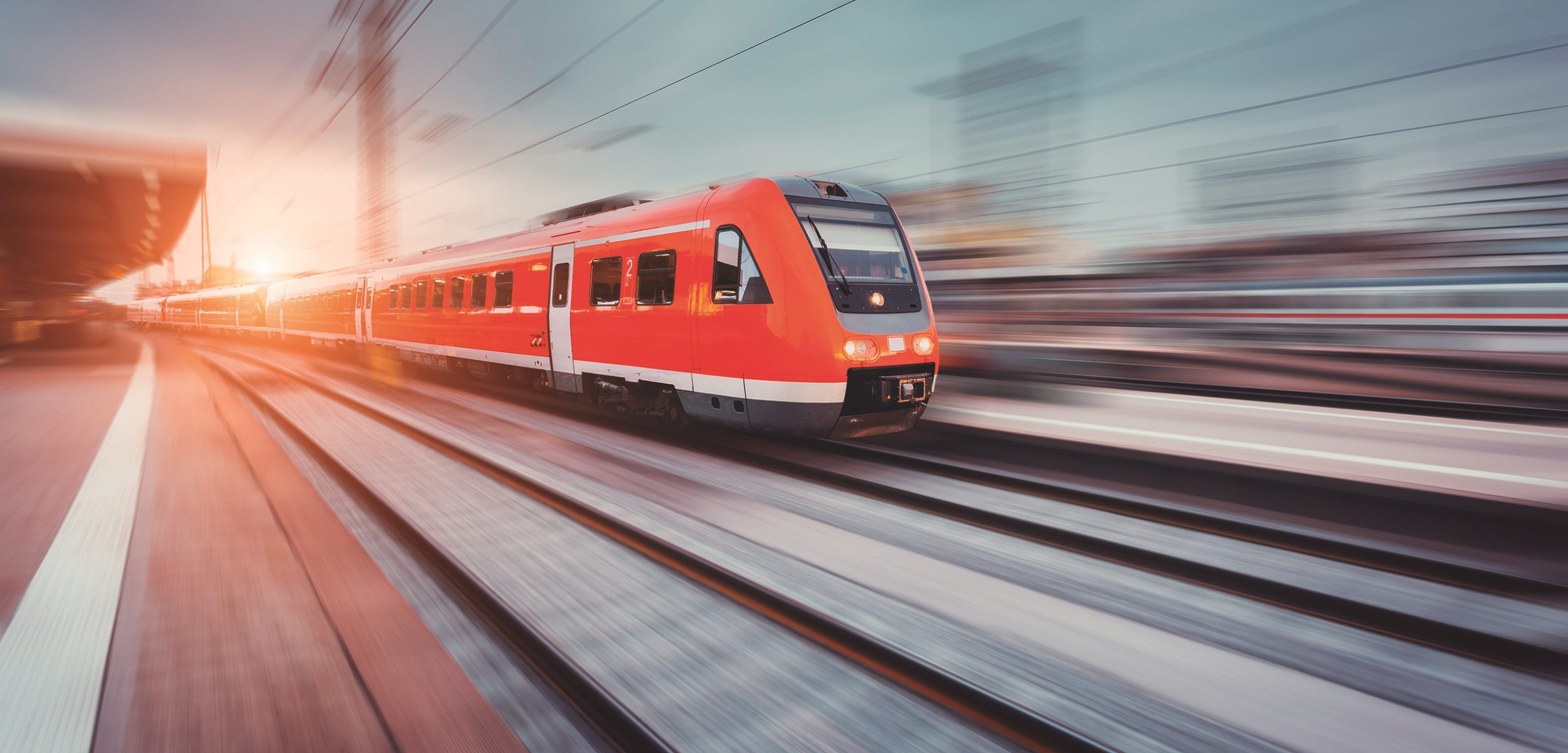 February 2, 2021
---
CENTRALIZED ELECTRONIC INTERLOCKING SYSTEMS PROJECT 2020, SER-ABADA STATION, INDIA
INDUSTRY
Railway
CHALLENGE
- Transmit traffic signals and video transmission over distances up to 10,30 km  and up to 80 km
- Dedicated IP networking
- High bandwidth for transmitting high resolution video images
- Easy installation, diagnosis, and management
- Harsh environment and wide temperature operation
SOLUTION PROVIDED
- Total Ethernet solution that facilitates integrated train communications
- Rugged devices that are compliant with the essential sections of the EN 50155 standard
- Expertise within the rail industry
RESULTS
Distributed architecture with Optical fiber connectivity and hence, effective for auto sections and IBH.
Electronic interlocking logic bays installed at the base stations are connected to electronic terminals positioned at each interlocking station by means of a fail-safe transmission circuit, allowing centralized control of the entire section.
The simple system configuration, including the lack of need for interlocking logic bays to be installed at each station, makes this an economical system with good maintainability.
PROJECT PARTNER
TVM Signalling & Transportation Systems Pvt Ltd

PRODUCTS USED
1. EHG7508-8-Port Industrial Managed Gigabit PoE Switch, Profinet certified, DIN-Rail Mount
2. EH7506-6-Port Industrial Managed Fast-Ethernet PoE Switch with Gigabit Uplinks, Profinet certified, DIN-Rail Mount