Happy Lunar New Year!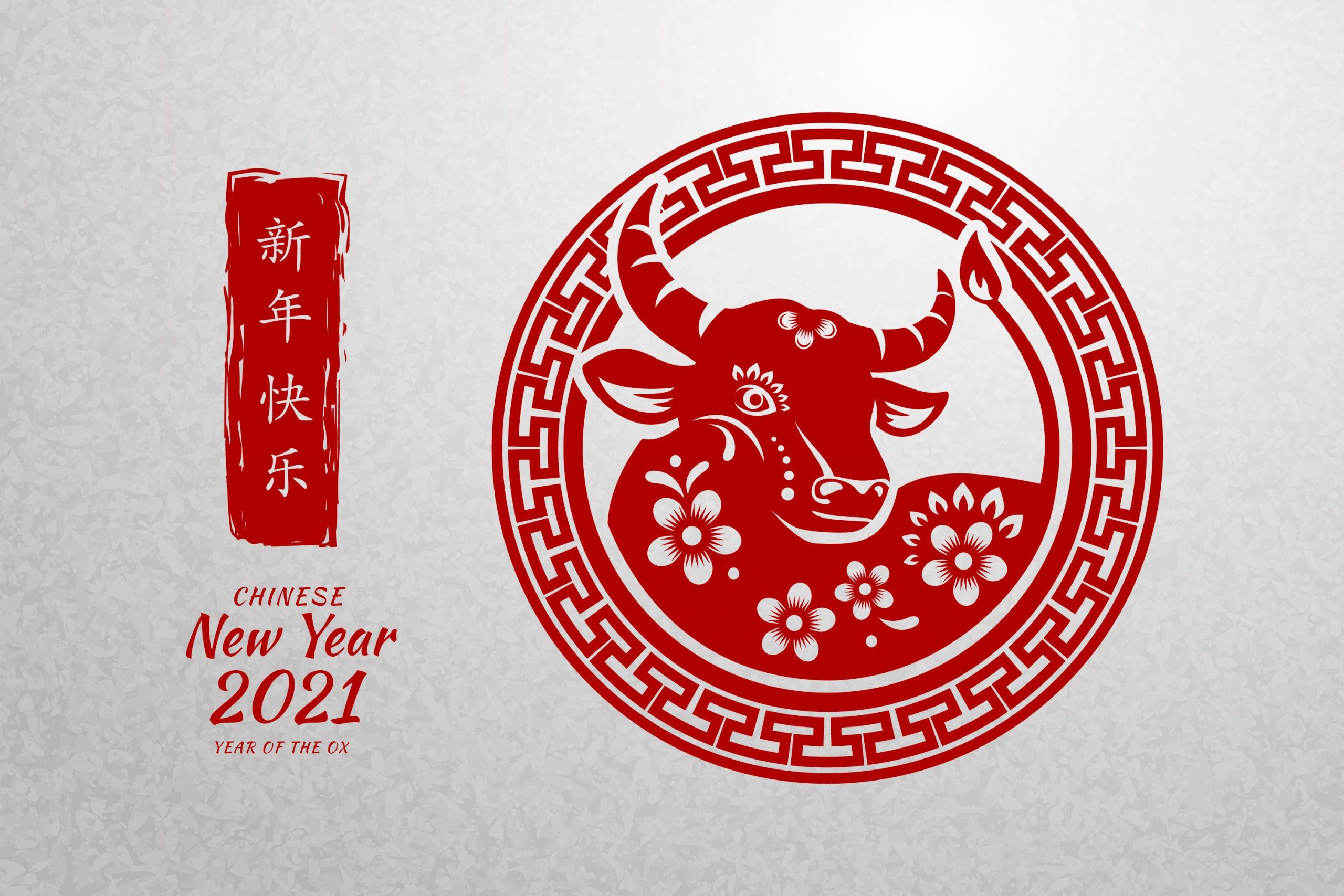 February 12, 2021
---
Ox symbolizes hardworking attitudes, strength and reliability.
A description that perfectly encapsulates the spirit of ATOP.
By working extra hard at something, you will get on top, no matter how challenging the task may be. 
May the Year of the Ox bring us all great opportunities in 2021!