Why Atop's NMU?
NMU can be installed on any computer connected to the network. Although based on Simple Network Management Protocol (SNMP) for management and configuration, it is able to review in real time events and logs to Syslog servers and provide to the network operator full awareness on the health of the network and the elements needed for decision making:
Easy to configure
Handles lots of different devices
Guarantees a continuous and real-time supervision
Provides event driven notification with customized setting
Traces the history event
Allows to identify and visualize network devices and physical connections automatically
Manages configurations and firmware for ATOP switches centrally
Equipped with smart alarms and notifications for events by defining custom-threshold and duration
Groups and manages Ethernet by different IP ranges
Supports a topological display with ring diagnostics. The topology detects network infrastructures, and presents them in various dashboards.
Time Saving: automatically identifies the devices causing abnormal issue, so that users can save time on finding it one after one.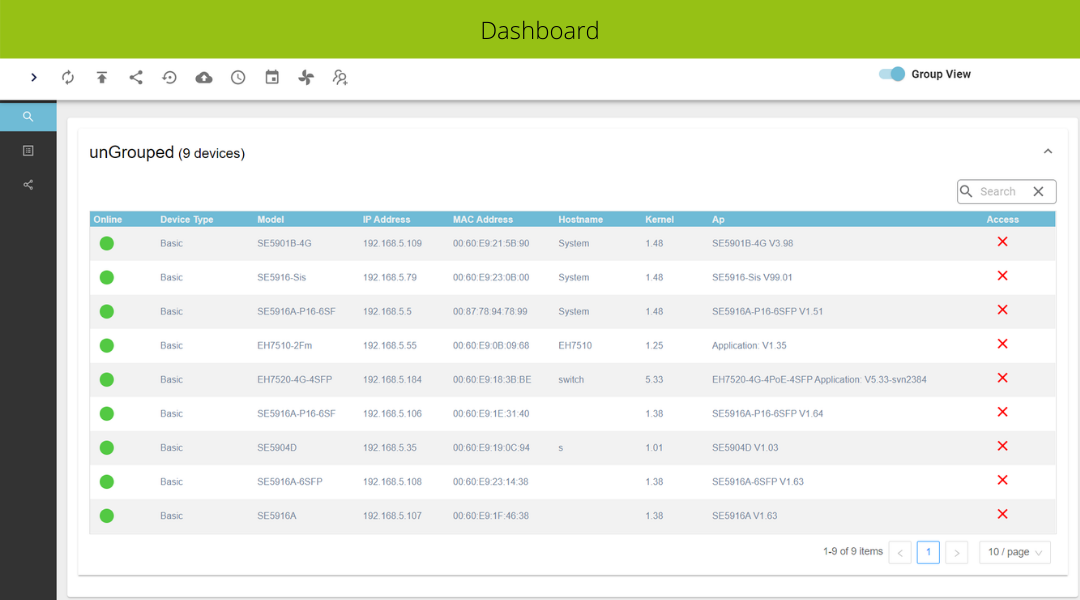 Main Features
Device discovery, listing and visualization
Device grouping
Access credential maintenance
Network parameter configuration, and mass-configuration
Firmware update, mass-update, and mass-automatic update scheduling
Restore to Default settings
Backup and restore configuration, mass-backup, and mass-automatic scheduling
Configuration of SNMP traps, syslog
Visualization
Discovery up to 2000 ATOP devices
Visualization of redundant link states and device role of network redundancy protocol
Visualization of graphic device group
Visualization of network connection with colors links
Displays third-party devices
A network dashboard to view the comprehensive network topology and status
Visualization of event logs, SNMP traps and Syslog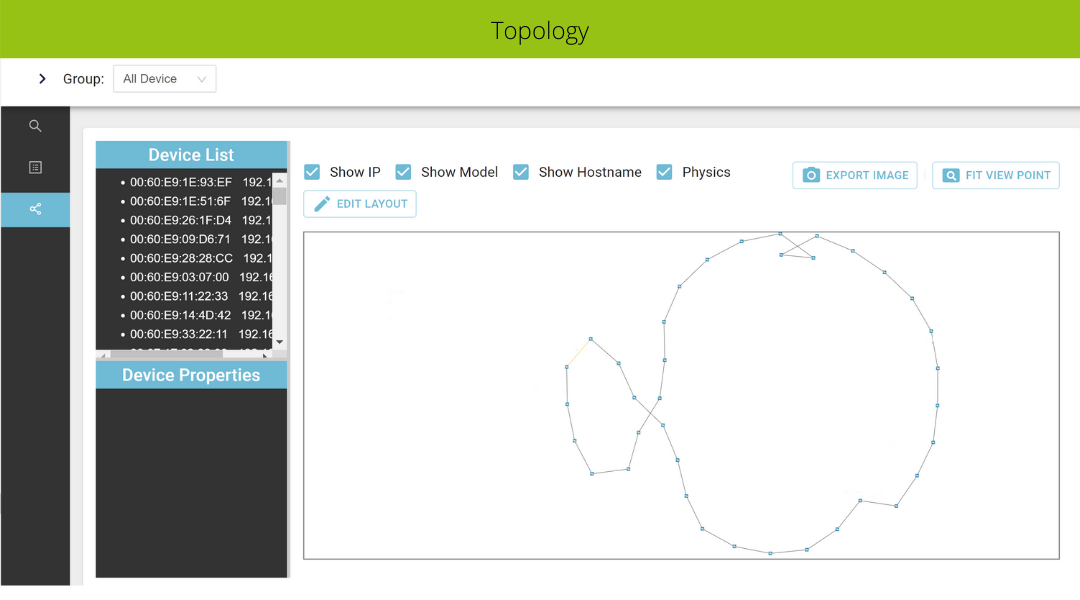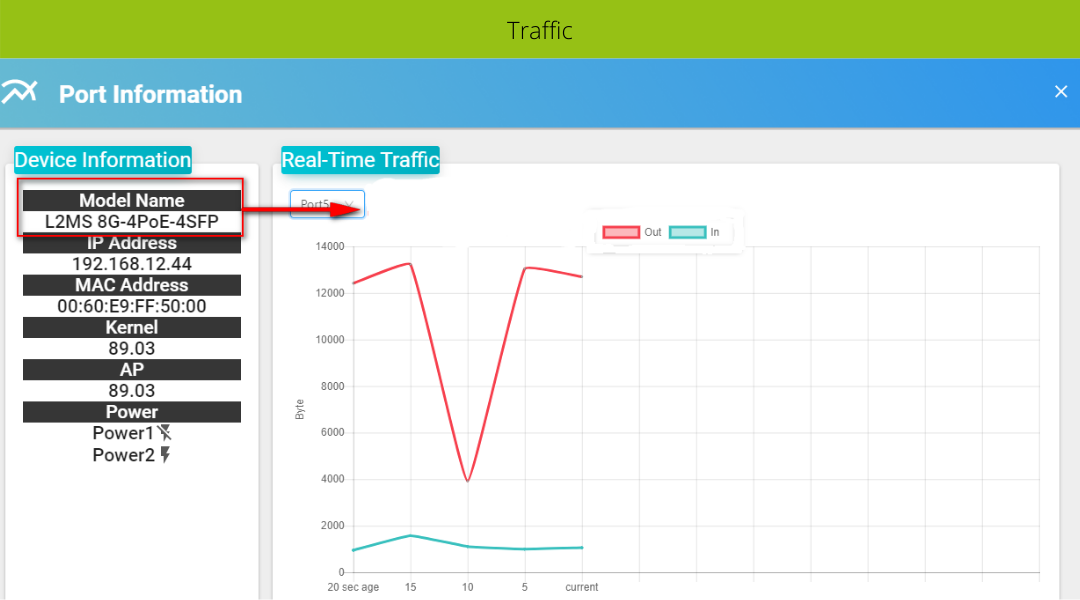 Learn more here