We are glad to present our latest Slim-type, Fast Ethernet Unmanaged Switches.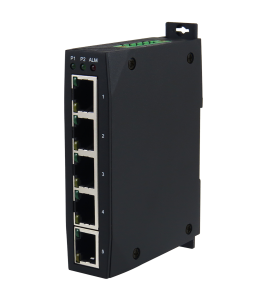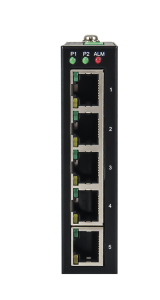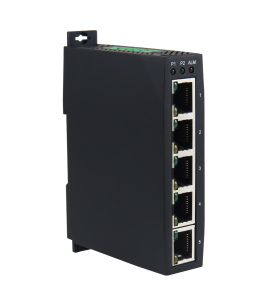 Compact size and robust housing allows them to be simply installed also in hazardous and narrow locations and consequently helps save money and time.
With 5 RJ-45 ports, are all compliant with CE, FCC and UL standards.
EH3305, in additions, withstands wide temperature range (from -40 to 70°C), so to satisfy most of operating environments.
EHG3005, EH3305, EH3005 a cost-effective but functioning choice for your industrial applications!
For any enquiry, please do not hesitate to contact us.