New 16-port Unmanaged Fast-Ethernet Switch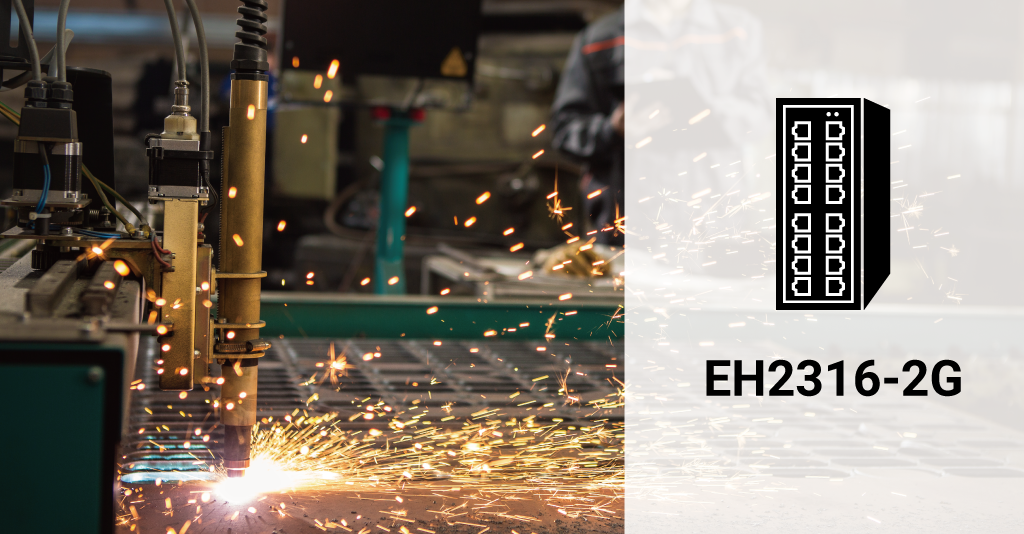 February 28, 2019
---
To even further extend the scope of our product portfolio beyond large enterprises, we have developed our entry-level unmanaged switch product line for emerging organizations looking to build their first unified communications network.
16-port Industrial Fast-Ethernet Unmanaged Switch Plastic housing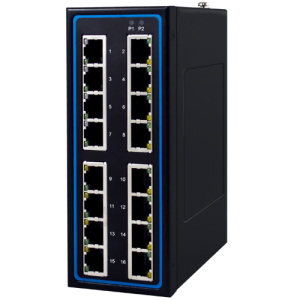 EH2316-2G is an industrial gigabit unmanaged Ethernet switch with 14 10/100BASE-T(X) RJ45 and 2 10/100/1000BASET(X) ports certified for EN/UL 60950/62368, CE and FCC.
This product series is housed in a hardened IP30 rated metal enclosure that includes DIN-rail and wall mounting hardware, and is resistant to dust, dirt and offers shock/drop/vibration resistance to meet IEC 60068-2 standard.
•  14 10/100 BASE-T(X) RJ45 ports
•  2 10/100/1000 BASE-T(X) RJ45 ports
•  Rugged IP30 housing, DIN-Rail or Wall mounting
•  Works from -10°C~60°C
•  Pocket Prioritization according to 802.1p
•  Reverse Polarity Protection
•  5 years warranty