New Entry-Level Unmanaged Switches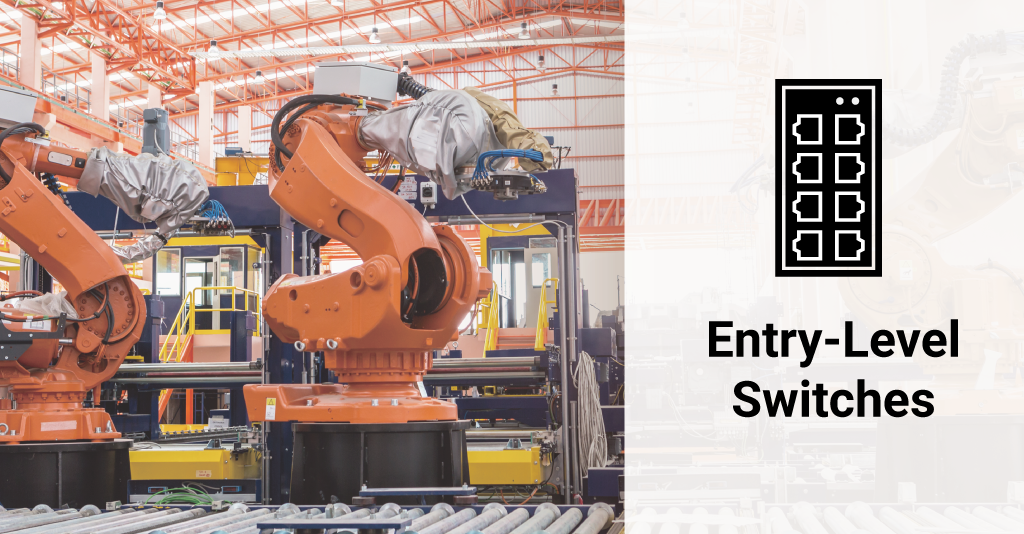 November 20, 2018
---
To even further extend the scope of our product portfolio beyond large enterprises, we have developed our entry-level unmanaged switch product line for emerging organizations looking to build their first unified communications network. In the form of EH2008 and EHG2008, we have launched reliable, robust and cost-effective unmanaged switch product lines.
8-port Industrial Fast-Ethernet Unmanaged Switch Plastic housing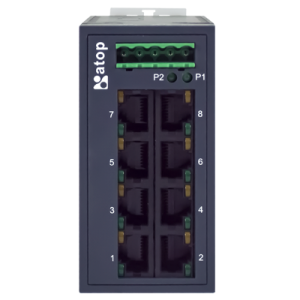 EH2008 is a perfect low-cost, entry-level solution for an economical, company-wide industrial ethernet deployment. EH2008 comes with aesthetic yet harsh environment resilient plastic housing, industrial EMC protection and assurance of robust performance. 8x 10/100 Ethernet ports, auto-negotiation, auto-crossover
9~48 redundant DC power input
Installation on DIN-Rail Mount, field mount optional
Ingress protection rating IP30
Operations temperature support from 0~60° C, storage temperature support between -40~60° C
Embedded Packet Prioritization for Profinet according to 802.1p
Plastic housing with 45 x 90 x 80 dimension
CE/FCC and UL/EN60950-1, UL/EN62368-1 certified
8-port Industrial Gigabit Ethernet Unmanaged Switch, Plastic housing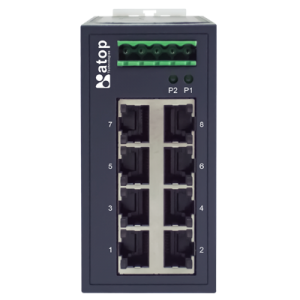 EHG2008 perfectly fits into requirements of customers who are looking for a low-cost, high-throughput power-packed path to industrial Ethernet. Embeds support for Gigabit throughput, on 8x10/100/1000 Ethernet ports, and features a rugged plastic housing allowing DIN-Rail mount, or Field-mount.
High speed network on a small scale due to 8x 10/100/1000 Ethernet ports, auto-negotiation, auto-crossover
9~48 redundant DC power input
Installation on DIN-Rail Mount, field mount optional
Ingress protection rating IP30
Operations temperature support from 0~60° C, storage temperature support between -40~60° C
Embedded Packet Prioritization for Profinet according to 802.1p
CE/FCC and UL/EN60950-1, UL/EN62368-1 certified