SE5201 Series Industrial Serial Device Server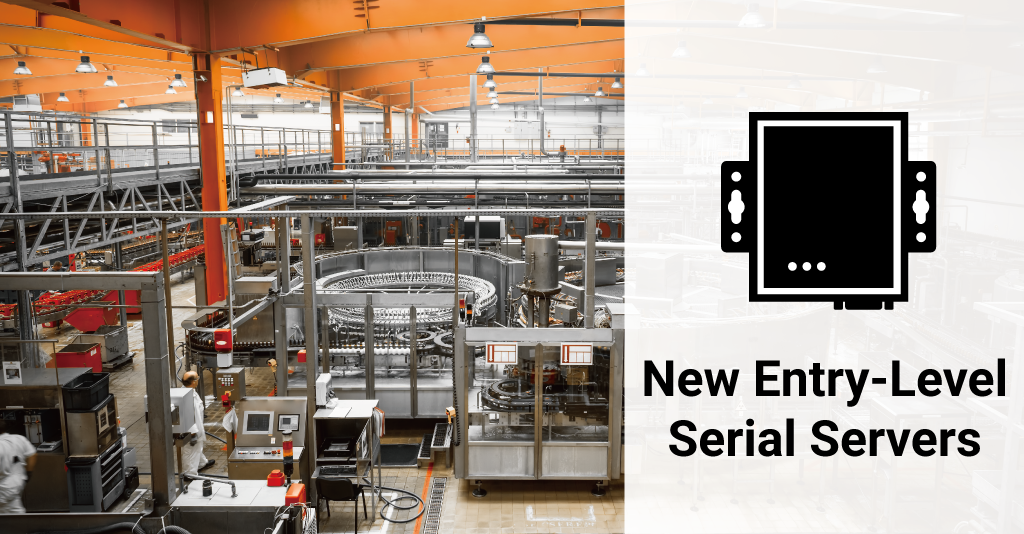 April 11, 2019
---
To even further extend the scope of our product portfolio beyond large enterprises, we have developed our entry-level unmanaged switch product line for emerging organizations looking to build their first unified communications network.
Serial devices still remain highly relevant today, despite Ethernet being the main standard of Industrial Automation, with numerous serial devices installed on sites worldwide.  With ATOP's SE5201 Series, you can transform any serial device into an Ethernet-compatible one, allowing you to control and monitor your legacy serial devices via your LAN or WAN – or even over the Cloud.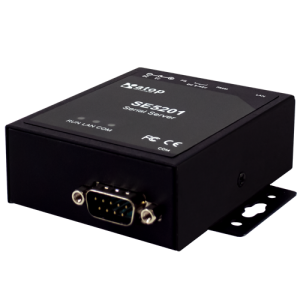 With such connectivity, the amount of time required to configure or troubleshoot a serial device located on a factory floor or in a remote location is minimal. With such Ethernet-based connectivity, serial devices can be integrated into modern networks such as Industry 4.0 and IIoT, allowing you to extend their lifetime and avoid the need for wholesale device upgrades. Atop SE5201 is a compact, cost effective Serial-to Ethernet solution that's ideal for industrial rugged environment.
FEATURE HIGHLIGHTS
•  1 x software-selectable RS-232/485/422 port
•  1 x 10/100Mbps RJ45 Fast Ethernet port
•  Supports TCP server/client, UDP, Virtual COM and Tunneling modes
•  Configuration via Web Server page, Serial Console, Telnet Console and Windows Utility
•  Upgradable firmware via Ethernet from a remote-PC
•  Rugged metal casing; industrial EMC protection
•  Compact and cost effective
•  Redundant dual DC power inputs for non-stop operation