SHAPING
INDUSTRIAL CONNECTIONS
SECURE
YOUR OT SYSTEM
ATOP and partner BlackBear Cyber Security work together to provide substation networks that are not only reliable, time-precise, but also highly secure.
NAT
Network Address Translation
Our NAT switches enable powerful switching features on simple topologies with reduced IP addresses.
IEC 61850
FOR POWER COMMUNICATIONS
With extreme weather occurring around the world, the IEC 61850 standard can help establish sound communications for the power grid.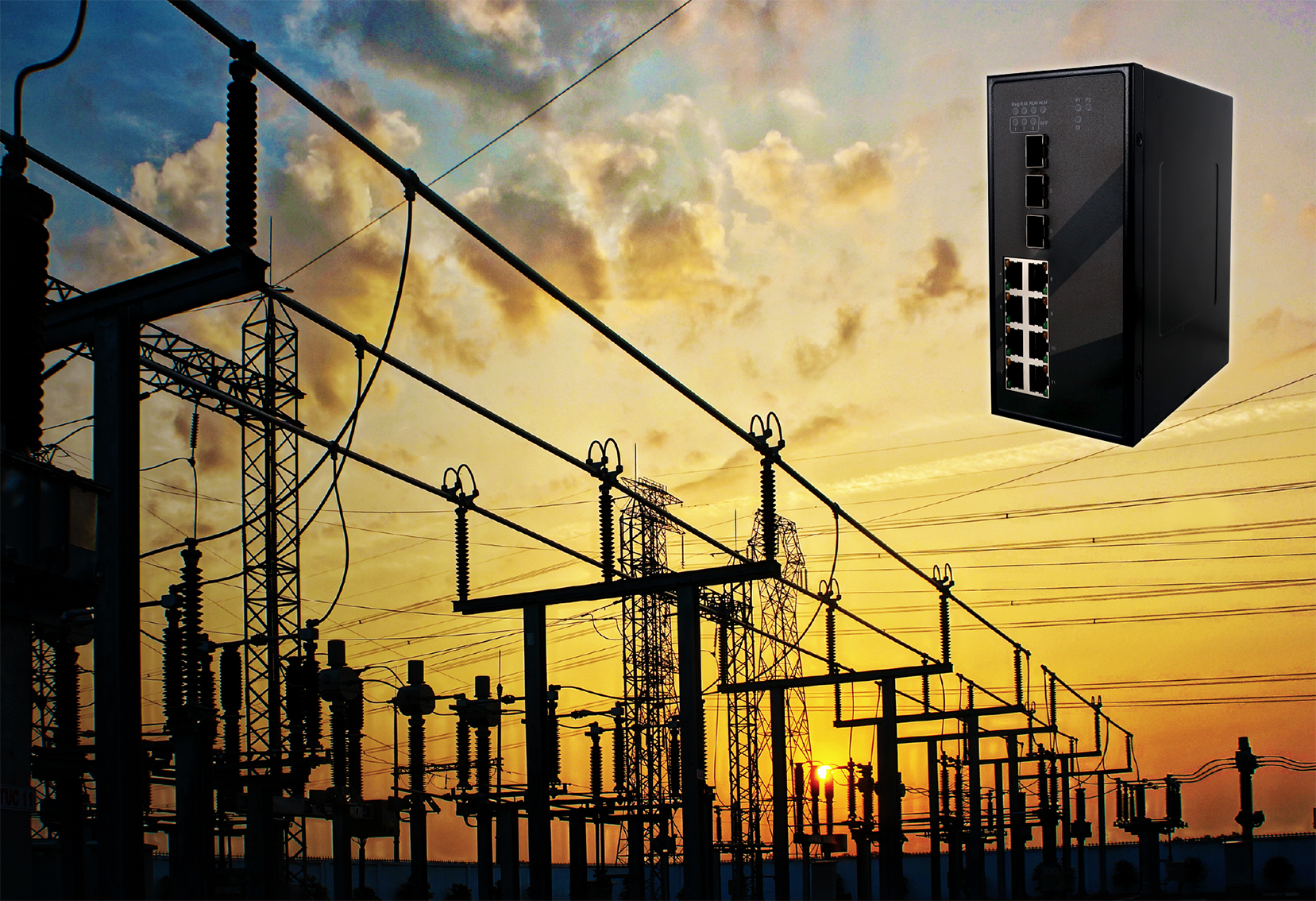 Solutions
EH9711: A fully-certified precise timing DIN-rail switch for power station access
ATOP's EH9711 is a DIN-rail switch designed specifically for the smart grid. With IEC61850-3 certification, precision time and high voltage support, it's just what you need for power substation applications.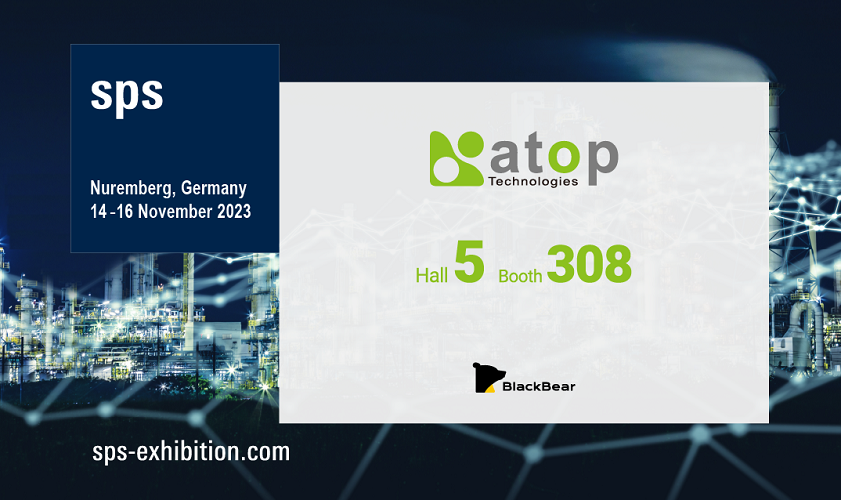 Company News
Meet us at SPS 2023 with BlackBear TechHive
ATOP is teaming up with BlackBear TechHive, including Bamboo Dynamics, ERREVI AUTOMATION, and BlackBear Security, at the upcoming SPS show in Nuremberg from Nov 14-16. Meet us at Hall 5 Booth 308!
ATOP Tips
How to Take Advantage from Power over Ethernet
Power over Ethernet (PoE) is a very useful tool in IoT. Using the same cable to send both electric power and data to connected devices, benefits include simple installation, spatial efficiency, cost savings, and flexibility.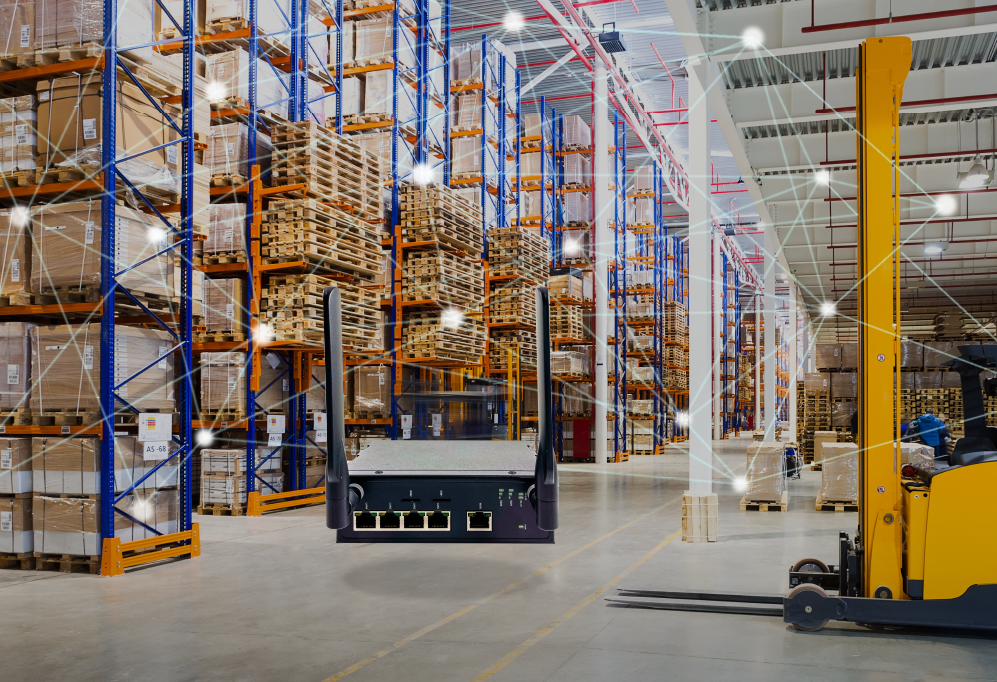 Solutions
Using Mesh systems to upgrade industrial Wi-Fi networks
With the wide and easy applications of Wi-Fi Mesh, ATOP's growing range of wireless solutions have this feature down to pat. Read to learn more about using Wi-Fi Mesh in your industrial digitalization.

ATOP Tips
Implementing PROFINET for Industrial Digitalization
Get a deeper understanding about the importance of deploying only Profinet certified solutions in Profinet-based applications.