ATOP SE5201B IoT gateway is a super-low power consumption LTE gateway. In addition to high EMC protection, widetemperature operation, and rugged metal housing, SE5201B series has a configurable power management mechanism to reduce device power consumption. It is suitable for various operations, especially in power-challenged environments.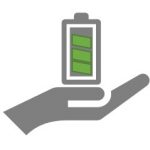 Efficient Power Consumption
SE5201B supports Cellular LTE Cat-1. With extended idle and sleep modes, these standards have lower power consumption than other LTE standards. SE5201B further enhances this efficiency by using less than 100 mW power in sleep mode, allowing easy deployment in power-challenged environments.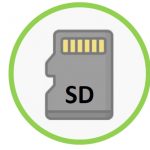 Expandable SD Storage
SE5201B reserves the flexibility to extend its storage capacity through a built-in SD slot, so you can store more data on the IoT gateway for work efficiency as well.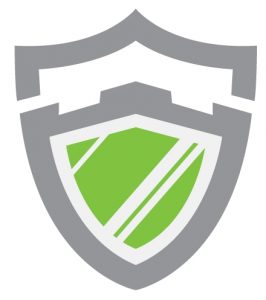 Exceptional Security
Integrating Firewall, Zone forwarding, and VPN functions, ATOP SE5201B allows you to connect your industrial network to the internet without fearing intrusions to your organization data.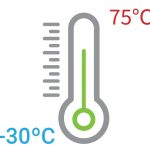 Endurance of Harsh Environments
ATOP SE5201B is proven to run at its maximum loading in the harshest EMC and climate environments.
APPLICATION CASE


As a Low Power Consumption IoT Gateway
SE5201B can act as a low power consumption gateway. Through its smart power management mechanism, the device switches to sleep mode or hibernation mode during non-service phases, and can be woken via scheduled
management policies to serve functions when needed. It is especially suited where power supply is limiting, such as in systems powered by solar batteries.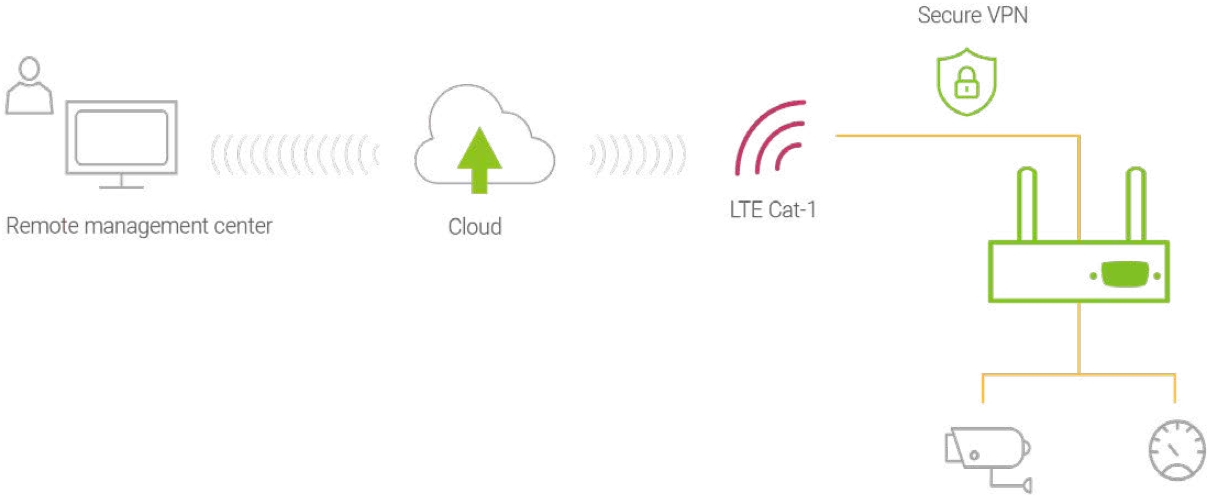 As a Cyber Security Gateway
SE5201B is also designed to act as a cyber security gateway. Un-secured network access will be denied by the firewall protection, while secured VPN tunnels enhance the security of your data transmission during the network communication. Security and encryption are indispensable to IoT, and therefore fundamental functions of SE5201B.